High Precision and Innovative Compute Solutions for Medical Imaging
Radisys design, development, and manufacturing expertise combined with key vendor partnerships produces performance optimized compute solutions for medical imaging. With a deep understanding of the imaging system architecture, Radisys brings strong telecom expertise to provide solutions that meet the needs of medical OEMs as they upgrade their architectures to deliver images across high performance IP networks.
With a focus on reducing product development time without sacrificing quality or performance, Radisys offers a complete range of customized services including system integration, specialized manufacturing & test flows, customized BIOS, board configurations, thermal solutions, platform management and extended life product support to meet the specific needs of our medical imaging customers.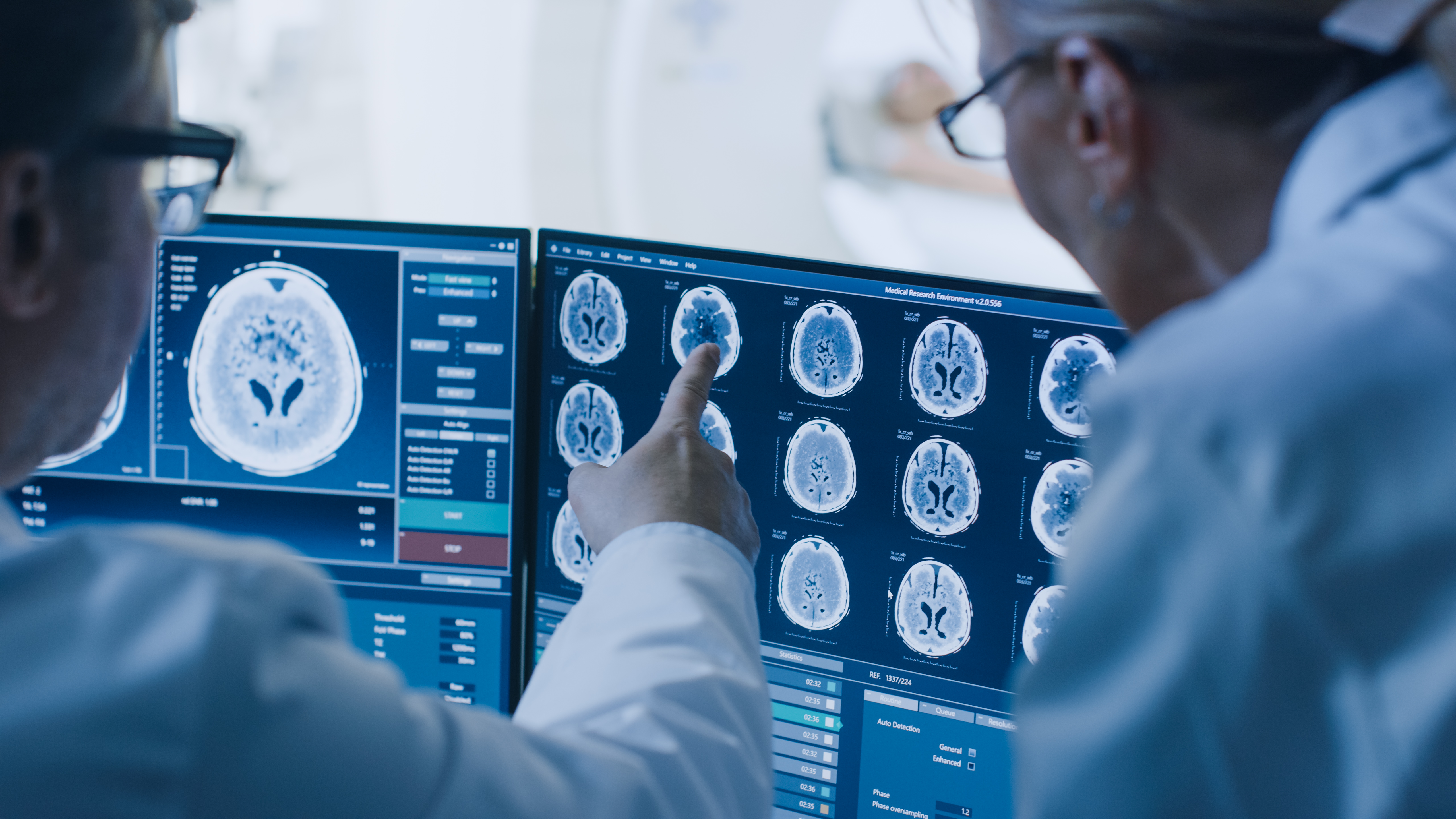 Case Study
Delivering Medical Imaging Compute Platforms for a Major Digital Healthcare Customer
Radisys has worked closely with a key customer to jointly define the best solution and process for designing and manufacturing compute solutions used in their medical imaging systems. As part of the partnership Radisys brings over 25 years of experience in designing, manufacturing and supporting embedded systems with sustained relationships and resources required to successfully manage extended-life products critical for Telco and Medical use cases. All aspects of lifecycle management – including creation of a product proposal, definition and planning, design and implementation, product validation, quality control and regulatory compliance, are managed by Radisys according to specific requirements from the customer and industry-wide best practices.
Benefits of these custom compute solutions
Significantly extended product life with component level lifecycle management (up to 12 years of serviceability)

Strict configuration control and change management across the product line per customer requirements

Reduced operational costs with Radisys managing the entire lifecycle of the product

High reliability, quality and improved performance resulting from design customization