LTE and Cloud-Native 5G IMS Core
Industry Leading Cloud-Native Media Resource Function
Radisys Engage Media Server delivers a key component in an IMS architecture – the Media Resource Function (MRF) – for LTE and cloud-native 5G IMS core. It enables mobile operators to deploy high definition voice and video services over LTE and 5G networks. By leveraging more than 15 years of industry leadership and innovation in IP media processing, our Engage Media Server enables mobile operators to drive cost out of their services delivery platform. Engage Media Server is trusted by 150+ operators around the world. It offers the most extensive support for IR.92 and IR.94, the Voice over LTE (VoLTE) and Video over LTE (ViLTE) standards, and maintains high quality in the face of the bandwidth fluctuations and packet loss found in mobile networks. 
Key Benefits
Support cloud-native architecture with microservices

Deliver HD Voice+ experience with EVS codec

Enable video calling and video announcements with H.264 and H.265 video codec

Seamlessly interconnect with any network using broad range of audio and video codecs

Reduce cost and complexity with a common media platform for all voice and video services

Increase average revenue per user by offering new video and immersive media applications
Media Server Datasheet
Software-based Media Processing Solution with Industry-leading Performance and Scalability for Public and Private Cloud Deployments.
Read More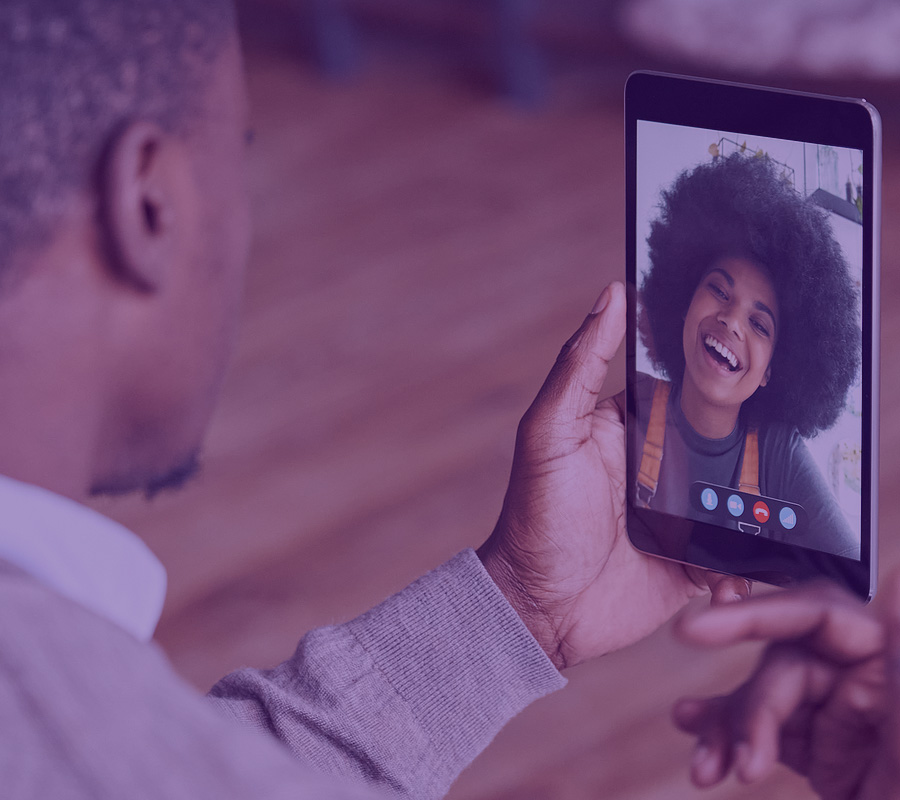 Partnering with Radisys on media processing is a great example of how Nokia Networks can extend its portfolio with solutions from partner companies. In this case, the Radisys product family extends our end-to-end VoLTE/VoWiFi solution. We're able to quickly provide operators with the right media processing solution for their VoLTE deployment, whether it's a virtualized solution or not.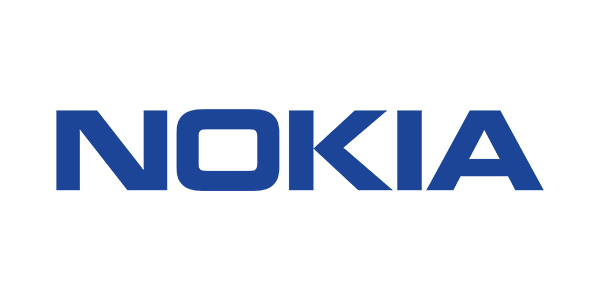 Michael Clever, Head of Cloud RAN, SVP
Nokia Networks
Jio built the world's largest greenfield LTE network to deliver a great mobile experience to more than three hundred million subscribers. We relied exclusively on Radisys' industry-leading Engage Media Server to provide the media processing capabilities that power our VoLTE and ViLTE services for our subscribers. Radisys is our trusted media server partner and we will continue to leverage its experience in 4G and immersive media technologies as we rollout 5G.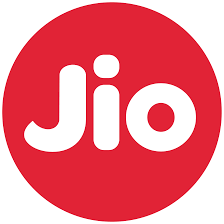 Thiagarajan Arumugam, Sr. Vice President & Head of Converged Core Networks
Reliance Jio
Mobile operators are embracing IMS as the foundation of their LTE networks so they can be flexible enough to provide a complete portfolio of immersive IP-based multimedia communications services. As Metaswitch helps its customers continue down a path towards a software-centric, cloud-based, all-IP future, we are pleased to work with Radisys as they share our overall vision and have been a leading provider of IP Media Processing and MRF products for more than 10 years.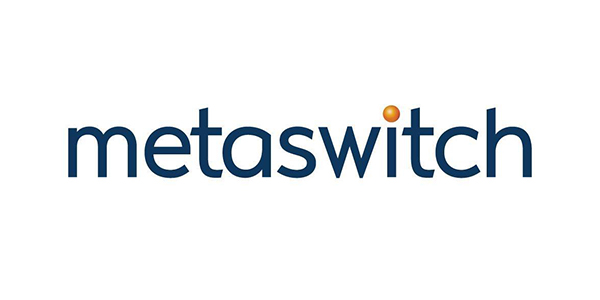 Shriraj Gaglani, CMO
Metaswitch Networks