Why Choose Radisys Custom Development Services
Turnkey Product Development and Custom Integration
Our highly skilled Custom Development Services team brings a wealth of experience and a wide background in delivering bespoke solutions for Communication Service Providers (CSPs) across the world. Realize your specific product development or product enhancement needs with our tailored, customer-specific options. Exceed your project goals with Turnkey Product Development – including major product feature additions, customization, and extensions, or minor enhancements and Proof of Concept (PoC) projects.
Key Benefits
Track record of more than a decade delivering projects for customers around the world, including the Americas, Middle East and Asia
Highly skilled teams of program and project management as well as engineers across technologies, including LTE (4G), LTE – A and 5GNR
Extensive experience in various execution and lifecycle models, particularly in delivering projects under FP (Fixed Price) and Time & Material (T&M) models
Expertise in traditional software development (CMMI) and Agile (Scrum) methodologies and tools
Shorten time to market and plan for seamless operations
Radisys Automated Framework for Testing
Designed to shorten overall time to market, Radisys Automated Framework for Testing (RAFT) is an E2E test framework to test 4G LTE and 5GNR Network Nodes. By eliminating the need to create a system validation framework from scratch we enable you to progress through testing with decreased bottom-up creation, for an improved bottom line. With Command Line Interface (CLI) Support, you gain the flexibility to plug in Custom Test Controllers and enable automation. RAFT is based on Robot Framework and includes a vast array of test cases.
Efficiently test any of the following:
eNodeB RAN

gNodeB RAN

LTE UE

5G UE

LTE EPC as whole or by components (MME, SGW, PGW)

5G CN as a whole or by components (AMF, SMF, UPF, PCF, AUSF, UDM)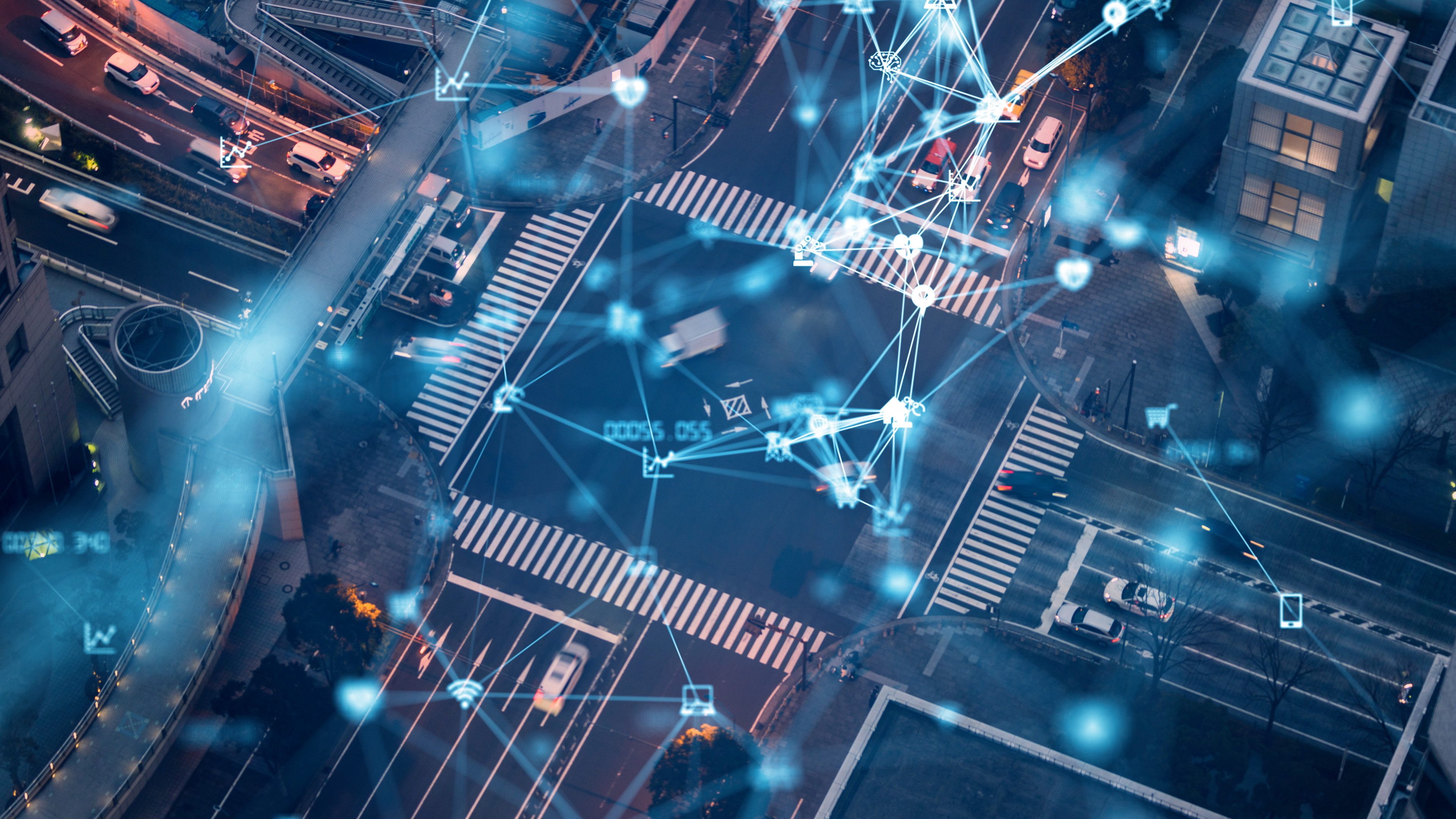 Exceed Project Goals with Over 30 Years of Experience
Proven Leadership in LTE Small Cell Development
Proven leadership in LTE small cell architecture, design, development, testing (lab/field/customer trials)
Skillset for developing 3GPP features
In-house expertise covering all aspects eNodeB products – RRM, SON, OAM, protocols
Turnkey product development in LTE, CBRS and LTE Advanced Technologies
Expertise in Powering Custom 5G RAN
Integration of 5GNR Radisys solutions on ecosystem partner chipset
Turnkey development of UE, CU/DU and 5GCN Solution based on Radisys' industry leading protocol stack
CU/DU split as well as integrated small cell development
Solutions development for vendors, private 5G and carrier market
Performance optimization for customer product and associated services
Expertise to develop white label products for vendors