VMWare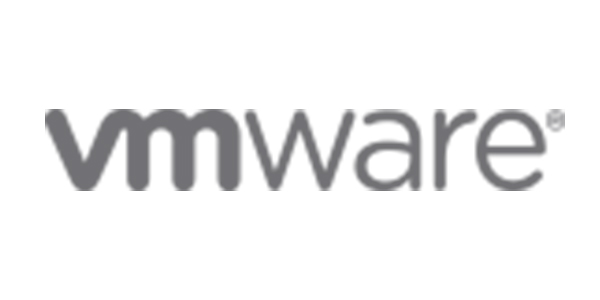 ABOUT

VMWare

VMware,Inc. is a subsidiary of Dell Technologies that provides cloud computing and platform virtualization software and services. It was the first commercially successful company to virtualize the x86 architecture.The trusted platform provider of choice for more than 500,000 customers globally, VMware is in fact the pioneer in virtualization and an innovator in cloud and business mobility.
Partnership Overview
We designed our Engage Media Server virtualized MRF solutions to deliver industry-leading capacity and performance on VMware vSphere hypervisors.