Bandwidth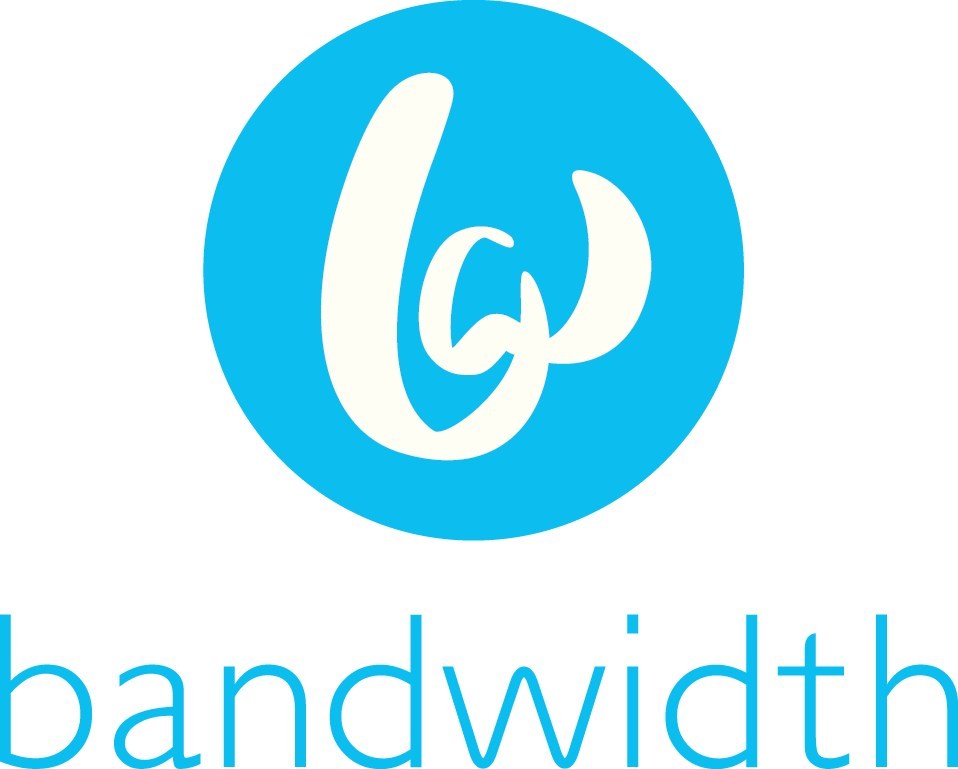 ABOUT

Bandwidth

Bandwidth (NASDAQ: BAND), is a leading global enterprise cloud communications company. Companies like Google, Microsoft, Cisco, Zoom, Uber, and RingCentral use Bandwidth's APIs to easily embed voice, messaging, and emergency services into software and applications. Bandwidth is the first and only CPaaS provider offering a robust selection of communications APIs built around their own IP voice network. More information is available at www.bandwidth.com.
Partnership Overview
Bandwidth has partnered with Radisys for our media processing solution.