Submitted by
admin
on
Wed, 06/28/2023 - 14:59
Let's Engage Webinar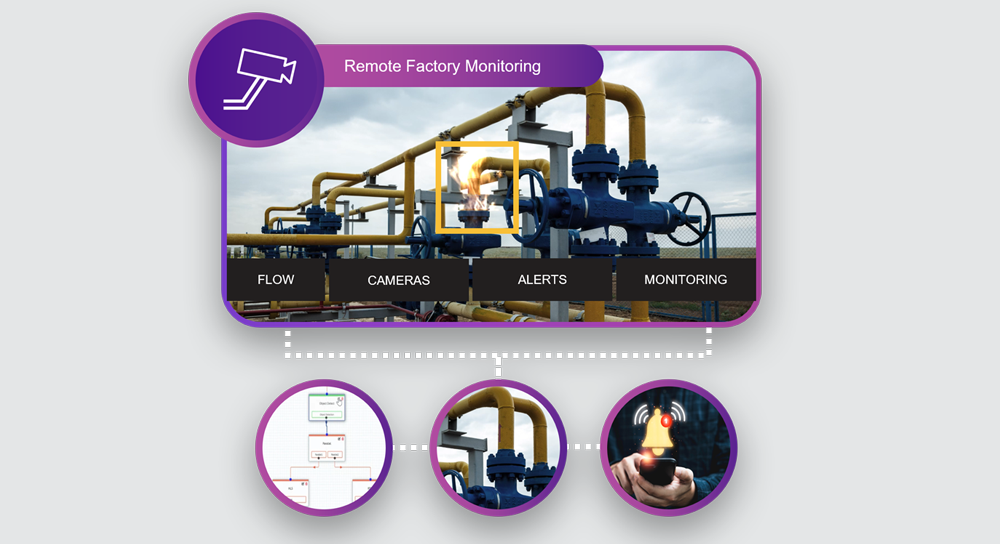 Reducing Complexities in Developing & Monetizing Applications for Private 5G and Edge
Recent advances in Artificial Intelligence (AI) and Machine Learning (ML) technology, along with the "connected everything" potential of 5G are game changers in enabling enterprises, service providers, and systems integrators to monetize actionable insights from live video and audio feeds of network connected cameras. The Video analytics market size is expected to grow at CAGR of 22.7% to nearly $22 billion by 2027. Likewise, the audio analytics market will grow at CAGR of 20% and hit $1.95 billion by 2026.
Today's private LTE, 5G and IoT networks bring significant increases in uplink performance, bandwidth, and speed, along with the ability to support edge computing, allowing wirelessly connected HD-video cameras to be placed anywhere and expanding the marketplace for media analytics. However, the challenge has been in the complexity of applying media analytics and real time communications into existing and new business systems and processes to help drive new business efficiencies.
This webinar will share how Radisys' Engage Media Analytics solution reduces such complexities and enables computer vision and audio analytics applications on private 5G networks in a scalable and cost-effective manner.
The webinar will cover:
Live demo of applications and the low-code/no-code programmable platform behind them that empowers network service providers and system integrators to quickly customize existing services or create new Industry 4.0 services through visual design tools - all without requiring specialized or high-cost video equipment.

How hundreds of off the shelf analytics models – as well as the ability to easily tune them for addressing tailored requirements - and integrated programmable communications can help accelerate monetization of 5G and edge cloud investments. Application possibilities include video surveillance, AR/VR overlay, gunshot and fire detection and alerting emergency services personnel, monitoring retail shelves for inventory management, and many other such services for multiple verticals – Manufacturing, Warehouses, Healthcare, Warehouse, Utilities, and more.

How Radisys Media Analytics platform can be integrated and deployed with the private 4G/5G distributed edge and cloud infrastructure to ensure data privacy and security.
Who should attend:
CTOs, technology leaders, and product managers of mobile network service providers, system integrators, equipment vendors, and managed service providers of public and private LTE and 5G services

CIOs, IT/OT technology leaders of enterprises
Submit to watch webinar playback
---
Your speakers for this webinar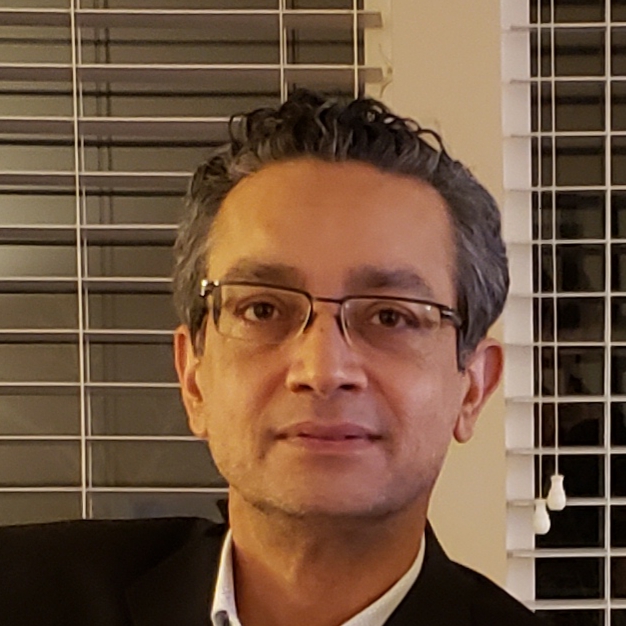 Adnan Saleem
CTO Software and Cloud Solutions
With more than 30 years of extensive experience in the mobile and wireline telecommunications industry, previously serving as Technology Development Director and Chief Architect roles.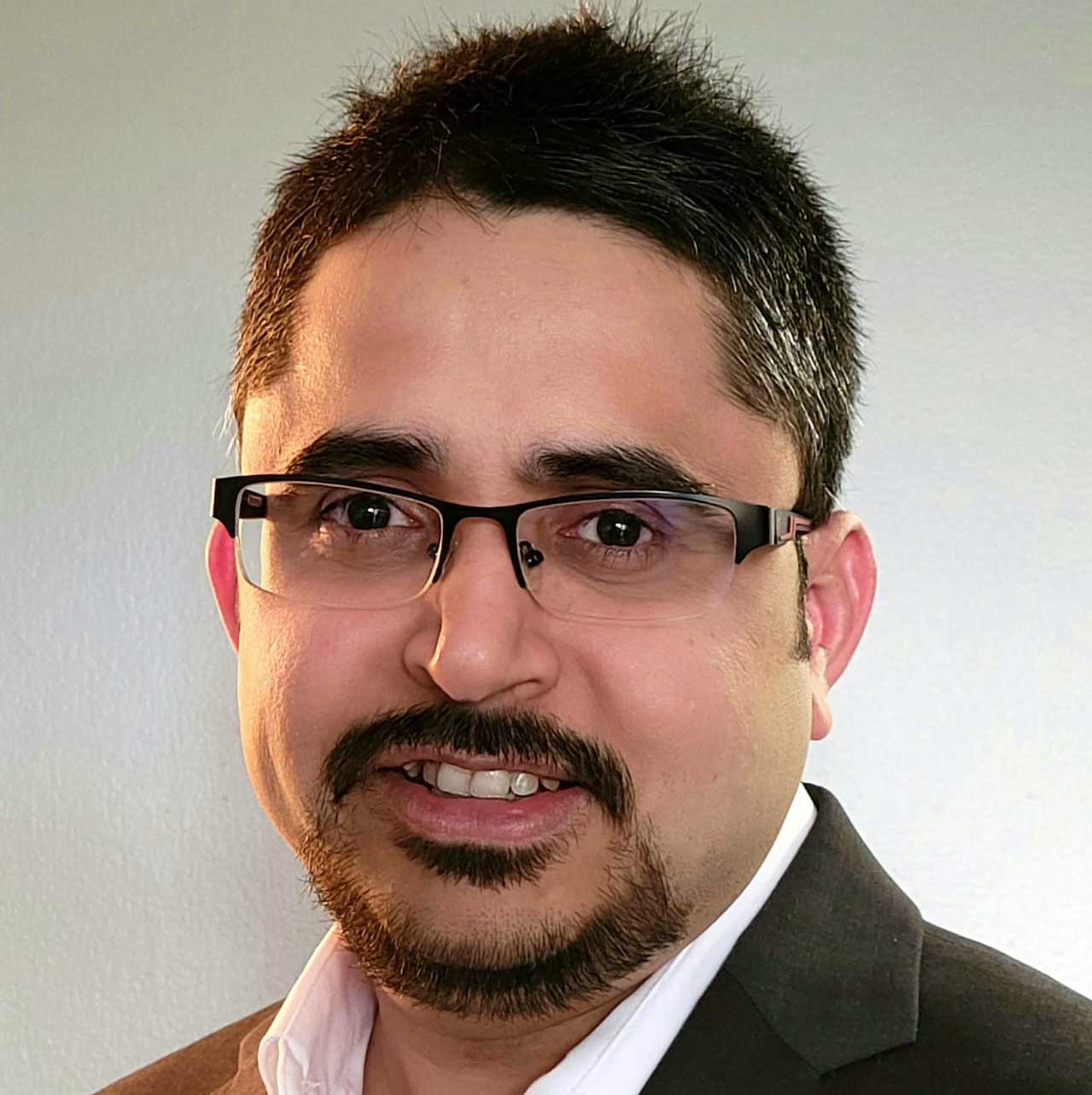 Kiran Vedula
Director of Product Management for Media,
Core and Applications Business
In his current role, he is responsible for Radisys' Engage line of products and their go-to market strategies. In addition, he is also responsible for building customer relationships in the Americas region.