Radisys Invites You to Meet us at MWC Las Vegas 2022!
Join us at MWC Las Vegas 2022 and visit us in booth W2.937 as we present an expansive showcase of open 5G solutions for multiple industry verticals. The showcase will feature the Radisys Connect 5G RAN portfolio, and collaborations with our partner ecosystem and industry-leading forums to enable diverse 5G use cases across telcos and industry verticals. The event and exhibition take place September 28-30, 2022 at the Las Vegas Convention Center in Las Vegas.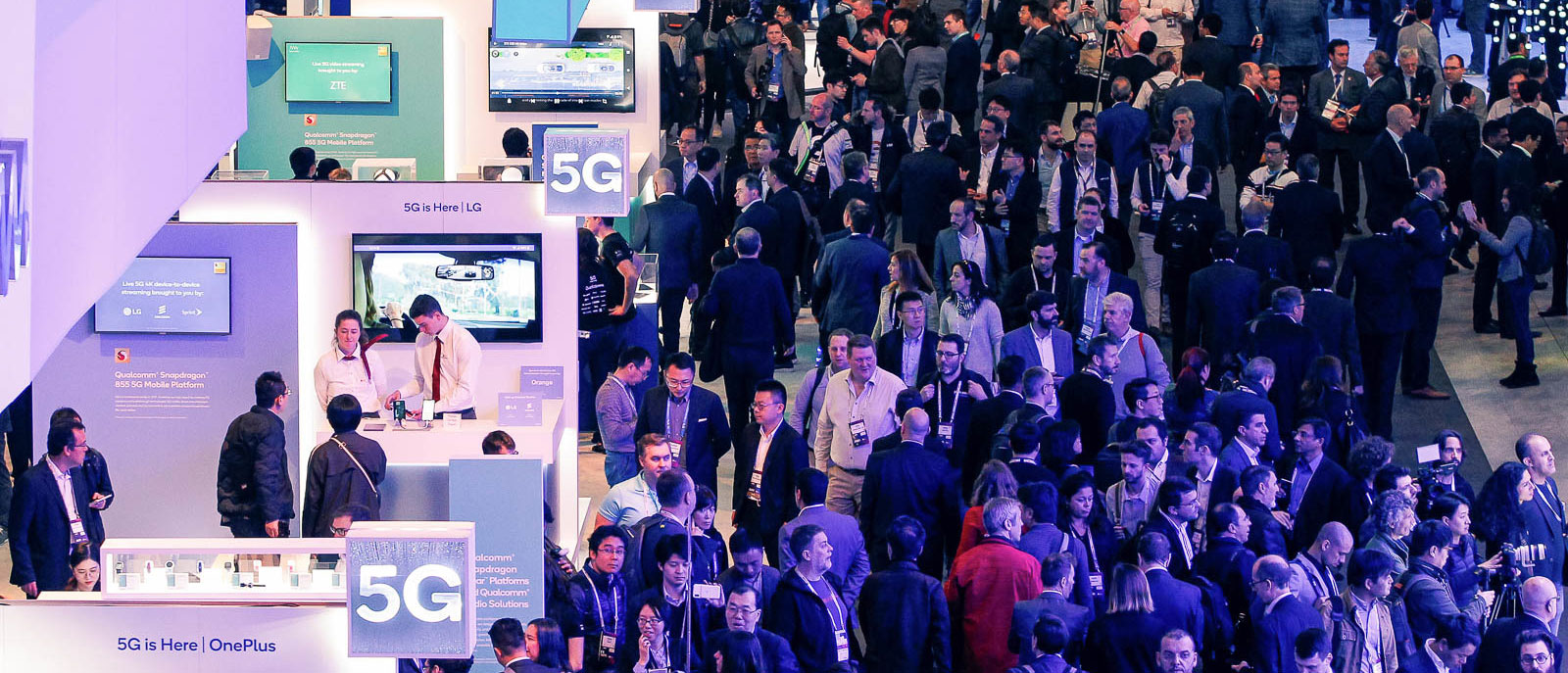 Our MWC Las Vegas showcase includes:
Demonstration of a fully containerized Network-in-a-Box solution package based on Intel® FlexRAN™ technology for hosting 5G SA CU and DU pre-integrated with 5G core network components targeted for compact footprint deployments in private networks for many industry verticals. See the demonstration in Radisys booth W2.937.
Joint presence with the OnGo Alliance to highlight Radisys' Citizens Broadband Radio Services Devices (CBSD) Test Harness which was recently contributed to the OnGo Alliance. Visit us in the OnGo Alliance Pod 440J.
Demonstration of Radisys' Engage portfolio of digital engagement and media processing solutions that enable CSPs to deliver innovative digital services for industry verticals including Telehealth, Unified Communications, Customer Care and Financial Services covering 5G Industry 4.0 applications. See the Engage portfolio in the AMD booth W1.720.
Expert Spotlight: Ganesh Shenbagaraman, Head of Standards, Regulatory Affairs & Ecosystems will be our panelist for the topic "What are the benefits of integrated solutions for operators and customers" as part of Session 3: "Accelerating Open RAN Adoption" on September 29 from 4:30 p.m. – 4:55 p.m. PDT in Theater W220 in the Las Vegas Convention Center's West Hall.
To see the technology demonstrations and presentations, or to meet with Radisys' open telecom experts at MWC Vegas 2022, book a meeting:
Radisys General: Click Here
For our Mobility portfolio: Click Here
Intel, the Intel logo, and FlexRAN are trademarks of Intel Corporation or its subsidiaries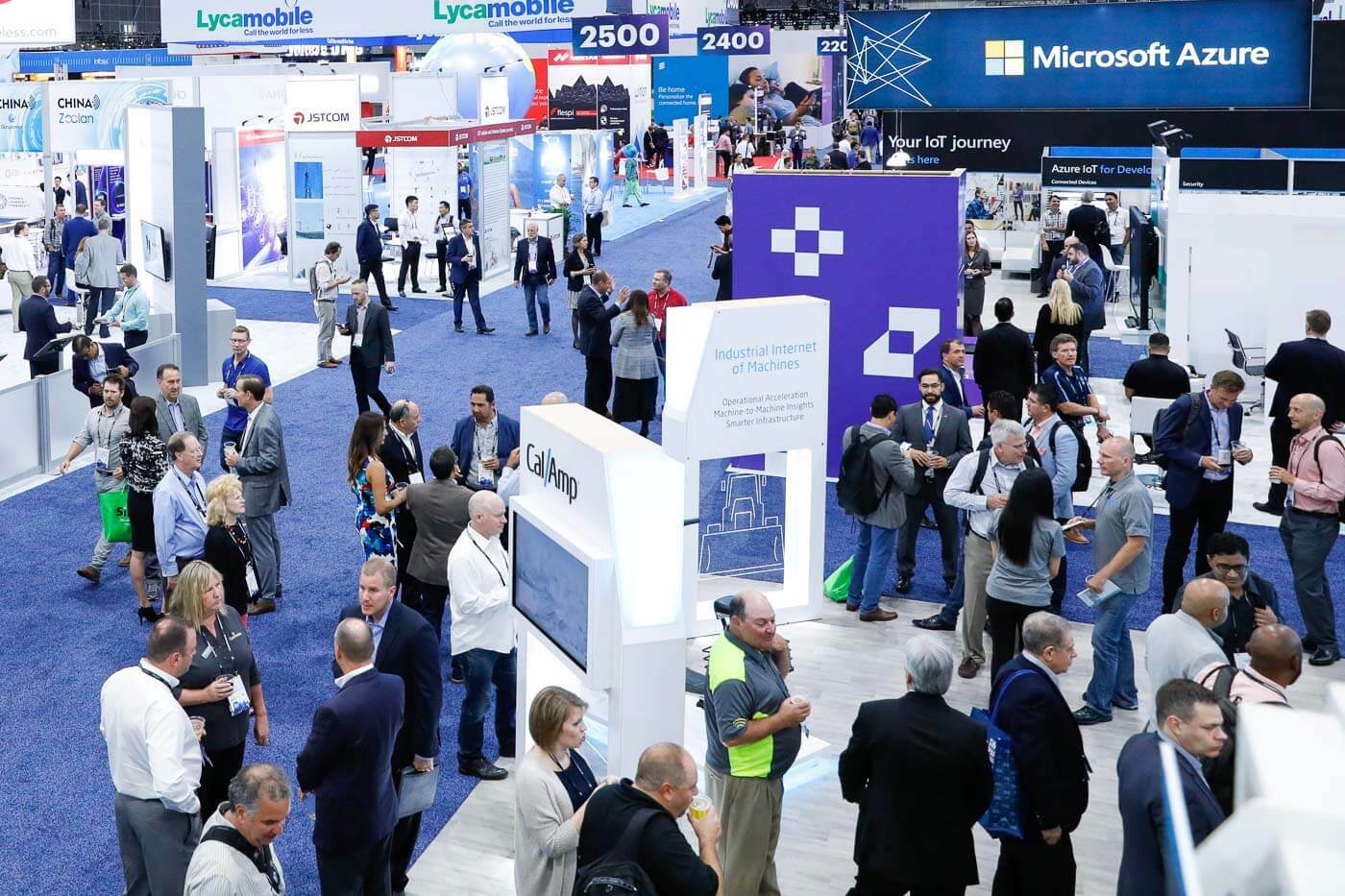 MWC Las Vegas 2022
The event and exhibition take place September 28-30, 2022 at the Las Vegas Convention Center in Las Vegas. In harmony with the show theme of 'Connectivity Unleashed', we will offer demonstrations and presentations that showcase our Connect Open RAN 5G software, powerful partner ecosystem and our OnGo Alliance collaboration.