Embrace the Next Era of Networking with Radisys
Radisys would like to invite you to visit our MWC Barcelona 2023 showcase and experience how Radisys is enabling Networks of the Future through multi-platform, software-centric and open hardware-based solutions. Our platforms are enabling intelligent, secure by design, and elastic networks to deliver ubiquitous connectivity, compute and monetizable services.
Explore Our Dynamic Demonstrations Highlighting the Essential Elements of Future Networks
Ubiquitous Connectivity via Mobile and Fixed Networks
Through multiple access solutions - FWA, PON, and IAB on multiple platforms and form factors
Our first-to-market 3GPP Release 17 compliant RAN software with NTN feature support to enable satellite 5G communications
Disaggregated cloud-native PON solutions that allow our customers to support G-PON and XGS-PON simultaneously on the same network
Convergence of broadband networks with Open RAN access with PON xHaul transport that enables faster go-to-market, CAPEX and OPEX savings, and network flexibility
Elastic Compute – High Performance and Energy Efficient
Demonstration of our scalable Cloud RAN design that saves compute resources while scaling high loads
Energy savings demonstration in Cloud RAN through power optimization on Intel platforms
Partner demonstrations featuring 5G RAN across multiple platforms and numerous 5G use cases
Cloud-based analytic software solution that analyzes energy consumption to help operators and enterprises optimize energy usage and realize savings
Cognition, Communications, Commerce
Unique programmable audio-video analytics capabilities and integration with 5G networks to develop industry 4.0 automation applications such as critical communications, predictive surveillance, AR/VR overlay, and IoT-triggered communications to monetize 5G and Edge Cloud network investments
End-to-end network programmability and service provisioning through network APIs and 5G network slicing
Easy to create and innovate digital engagement applications using Low-Code/No-code Visual Design tools and APIs/SDKs
End-to-end smart living, smart monitoring and location-based services to differentiate operator broadband service offerings
Come visit Radisys at booth #5B81. We have a limited number of complimentary tickets for qualified guests on a first come, first served basis. To request your ticket or to arrange a time to meet, contact us at sales@radisys.com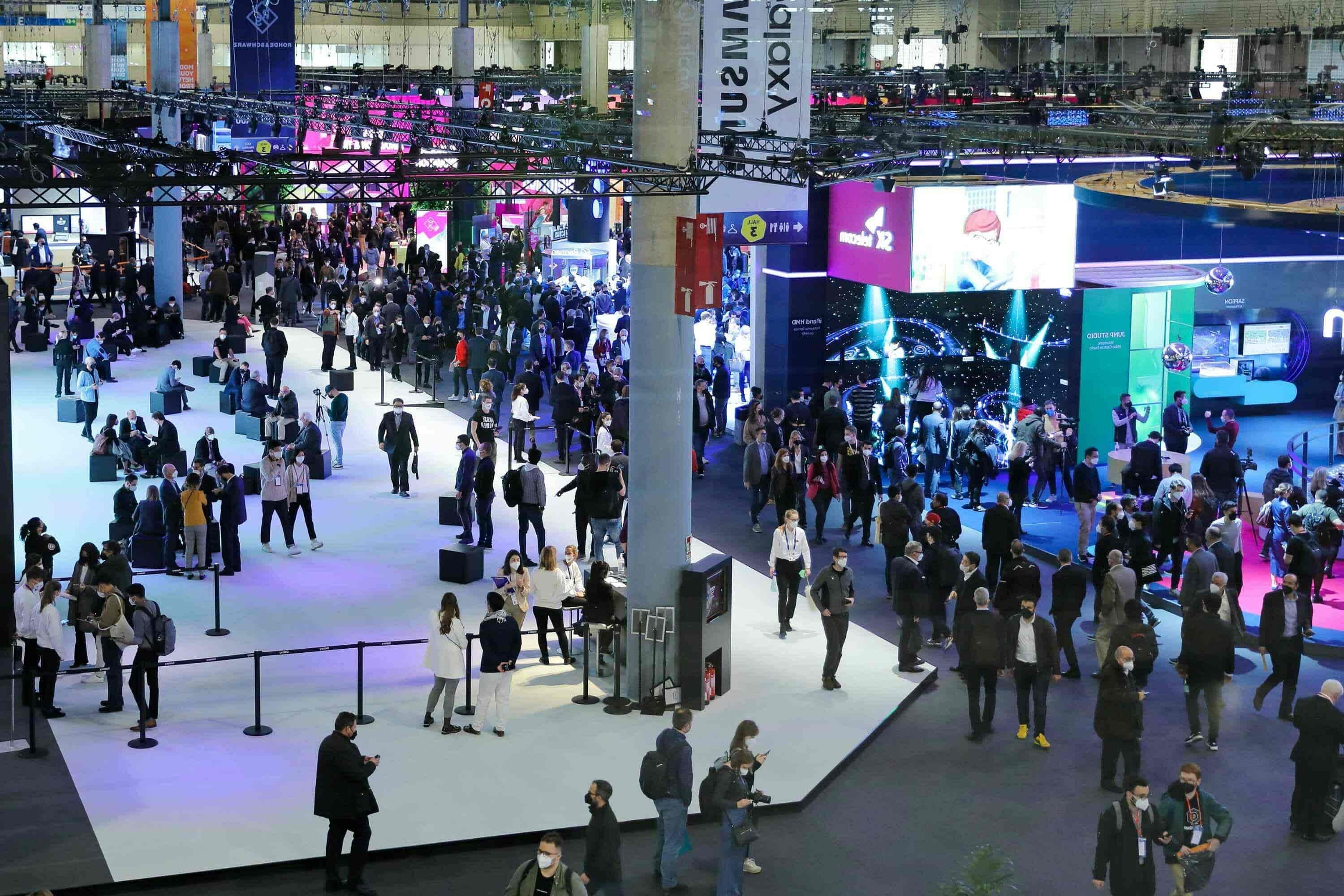 Where technology, community and commerce converge
MWC Barcelona is the largest and most influential event for the connectivity ecosystem. Whether you're a global mobile operator, device manufacturer, technology provider, vendor, content owner, or are simply interested in the future of tech, you need to be here.
Why? Because it's the one time of year where everyone who's anyone comes together under one roof. Tens of thousands of senior executives from the top global companies, international governments and trailblazing tech businesses converge at MWC Barcelona to make decisions.