Radisys Invites You to Meet us at GITEX
Visit us at GITEX in the Radisys booth located at Z2 – A30 to experience demonstrations of our industry-leading open telecom solutions. The event and exhibition take place October 10-14 in Dubai. Radisys will showcase flexible platforms and solutions designed to help telecom operators become digital experience providers.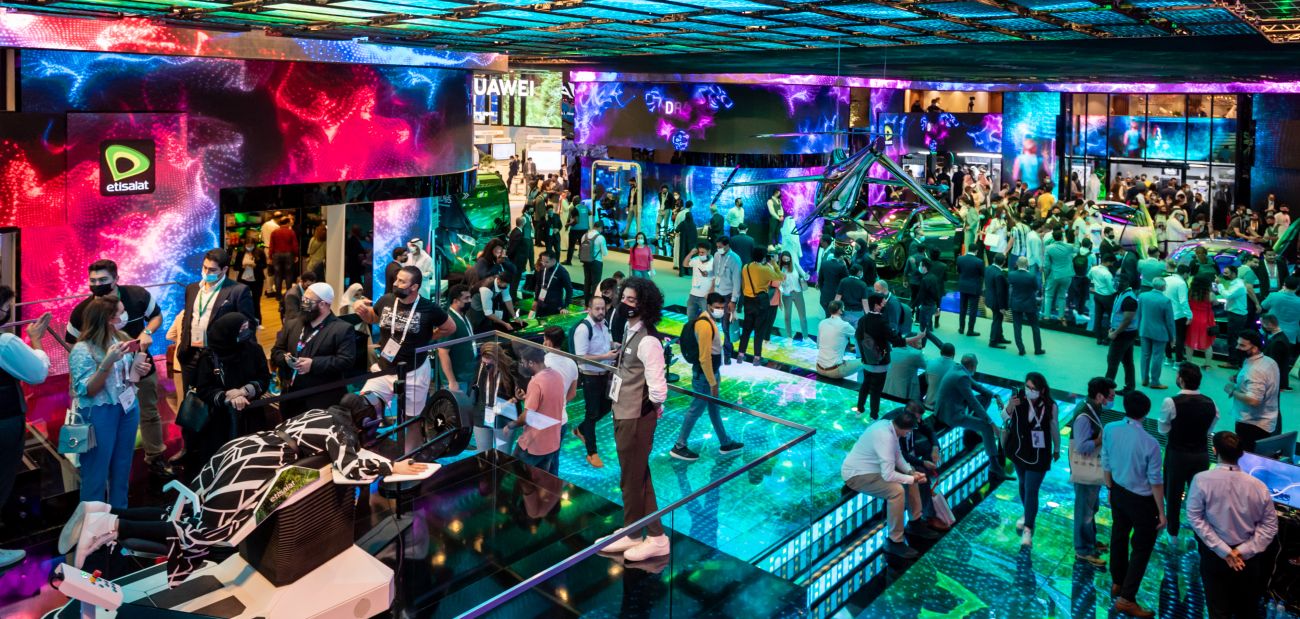 Powerful IoT Solutions that Drive Revenue Growth
As part of our showcase at GITEX, Radisys will showcase its Radisys Reach Smart Living, Smart Monitoring and Smart Tracking solutions.
Adaptable, modular platforms are designed to easily integrate with existing OSS/BSS
Support for an open device ecosystem, enabling third-party devices to work together harmoniously
Secure software platform for simplified management and operations—including analytics and customizable dashboards to help operators maximize their return on investment
Fully brandable mobile application to enable new insights driving revenue
Enticing Devices to Retain and Transition Sunsetting 2G/3G Subscribers
Building on experience of helping operators in some of the world's most diverse economies, Radisys will showcase a suite of high-quality mobile handsets with an enhanced set of features and capabilities to help service providers transition their 2G/3G subscribers base to 4G. These handsets have transformed the digital journey of over 120M subscribers in developing markets. Come by the Radisys booth to learn how this successful outcome can be replicated and customized to your local demographic.
Next-generation Communications and Digital Engagement Platform
Visit the Radisys booth Z2 – A30 in the Zabeel Hall to learn about our portfolio of communications and digital engagement platform, including the Engage Video Assistant, the world's first 3-in-1 (voice, video, text) bot and our vast portfolio of AI-based applications and platforms designed to help operators take digital communications to the next level. Radisys has an extensive portfolio of scalable real-time communication and digital engagement solutions that give telecom providers:
High-margin digital solutions to help operators grow revenues and improve their return on investment
Revolutionary communication and digital engagement applications and platforms that impact the way subscribers collaborate, connect and engage
Robust software platforms with rich analytics that integrate seamlessly with telco operating systems
Differentiated features and services that improve the customer experience and increase customer "stickiness"
Insights and One-on-One Experiences with the Radisys Team
Radisys will also present a Tech Talk thought leadership session and participate in a joint demonstration with a leading telecom provider. More information follows.
Natasha Tamaskar, SVP and Head of Digital Endpoints, Business Strategy and Global Marketing, will present a Tech Talk in the segment of "Humanizing Technology, Video Communications and Robotics" on October 11 at 12:00 pm where she will share insights on how Radisys delivers AI-based innovations to business communication platforms and applications.
Radisys will join etisalat by e& in their adjacent booths at Z1-A10 and Z1-A20 to demonstrate how digital innovation will enable new transformative customer experiences and stimulate revenue growth. Experience Radisys' Engage Video Assistant together with etisalat by e&'s smart home solution to activate an "intelligent" home experience.

Meet us at GITEX to learn how our open device ecosystem and flexible software platforms can help you deliver new customer experiences with use cases you have yet to imagine.  To see the technology demonstrations, or to meet with Radisys' open telecom experts at GITEX, CLICK Here or contact open@radisys.com.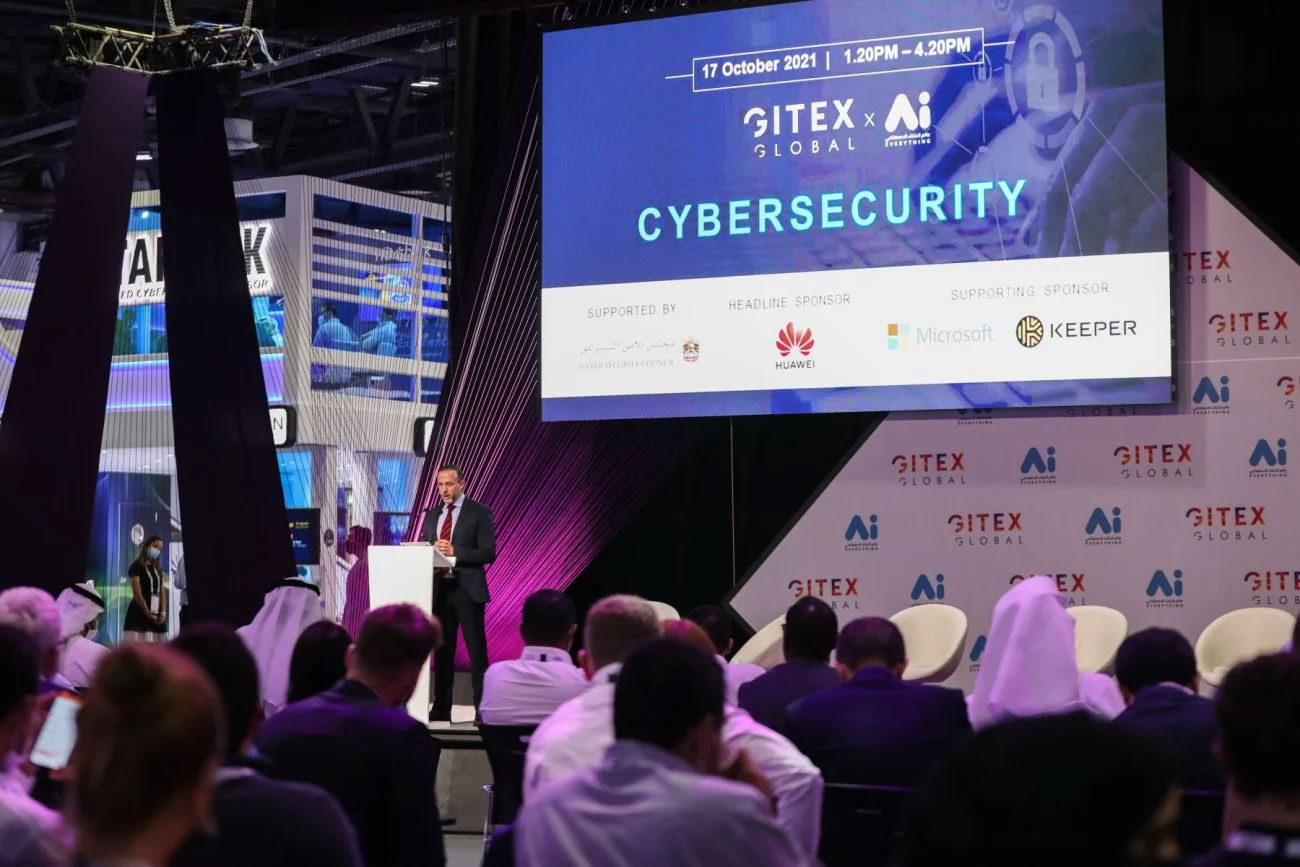 GITEX Global - Dubai 2022
GITEX GLOBAL unifies the world's most influential ecosystems advancing business, economy, society and culture through the sheer power of innovation.
The world's largest, most inclusive tech & startup event unveils new worlds of promise – from the transcendent power of 6G to the vast virtual business ecosystems of the Metaverse – among many tech-powered revolutions and future-forward thinking. Step in. An unimaginable new digital universe awaits.