Embrace the Next Era of Digital Experiences with Radisys
We would like to invite you to visit our Enterprise Connect showcase at Booth #2136 and experience how Radisys is advancing enterprise communications to the next level. Use the code RADISYS to get a discount on your Enterprise Connect pass!
We are unveiling Impromptu, a first-of-its-kind workplace socialization application that enables employees to have impromptu virtual town square style conversations, reducing barriers to fostering innovation and assisting with employee retention.
Radisys will also showcase the Engage Digital Platform, a programmable communications solution that delivers unique digital engagement applications using AI-based video analytics and conversational AI capabilities for more engaging customer interactions and tailored Industry 4.0 services.
Explore Our Dynamic Demonstrations Highlighting Unique Digital Engagement Applications
In-Call Video Marketing
A unique in-call video marketing solution, Engage VideoChime that helps you monetize the growing video phenomenon by empowering enterprise customers to play short video messages at different in-call touchpoints – ringing, on-hold, announcements.
Live Translation on Voice & Video Calls
A unique application that breaks language barriers by enabling real-time translation (for over 100+ languages) on a live voice conversation. Lowers cost of supporting global customers, closes communication gap and improves collaboration & productivity, and expands market reach.
Live Call Screening App to Reject Spam Calls
A conversational AI-based virtual assistant that automatically screens callers and removes the frustration of handling spam calls.
Conversational Video-Enabled E-Commerce
Differentiate from commoditized chatbots with a first-of-its-kind life-like video bot
Computer Vision & Audio Analytics for Industry 4.0 Automation
A programmable audio & video analytics platform that provides low-code/no-code ease to analyze and act upon the events seen and heard on live voice and video calls as well as live and recorded audio and video streams in a scalable and cost-effective manner. Application possibilities include identifying critical keywords or background sounds on an emergency call to augment the live agent discussion, video surveillance, AR/VR overlay, gunshot and fire detection and alerting emergency services personnel, monitoring retail shelves for inventory management, and many other Industry 4.0 services for 5G and Edge cloud.
And many more programmable voice & video communication capabilities – powered by Engage Digital Platform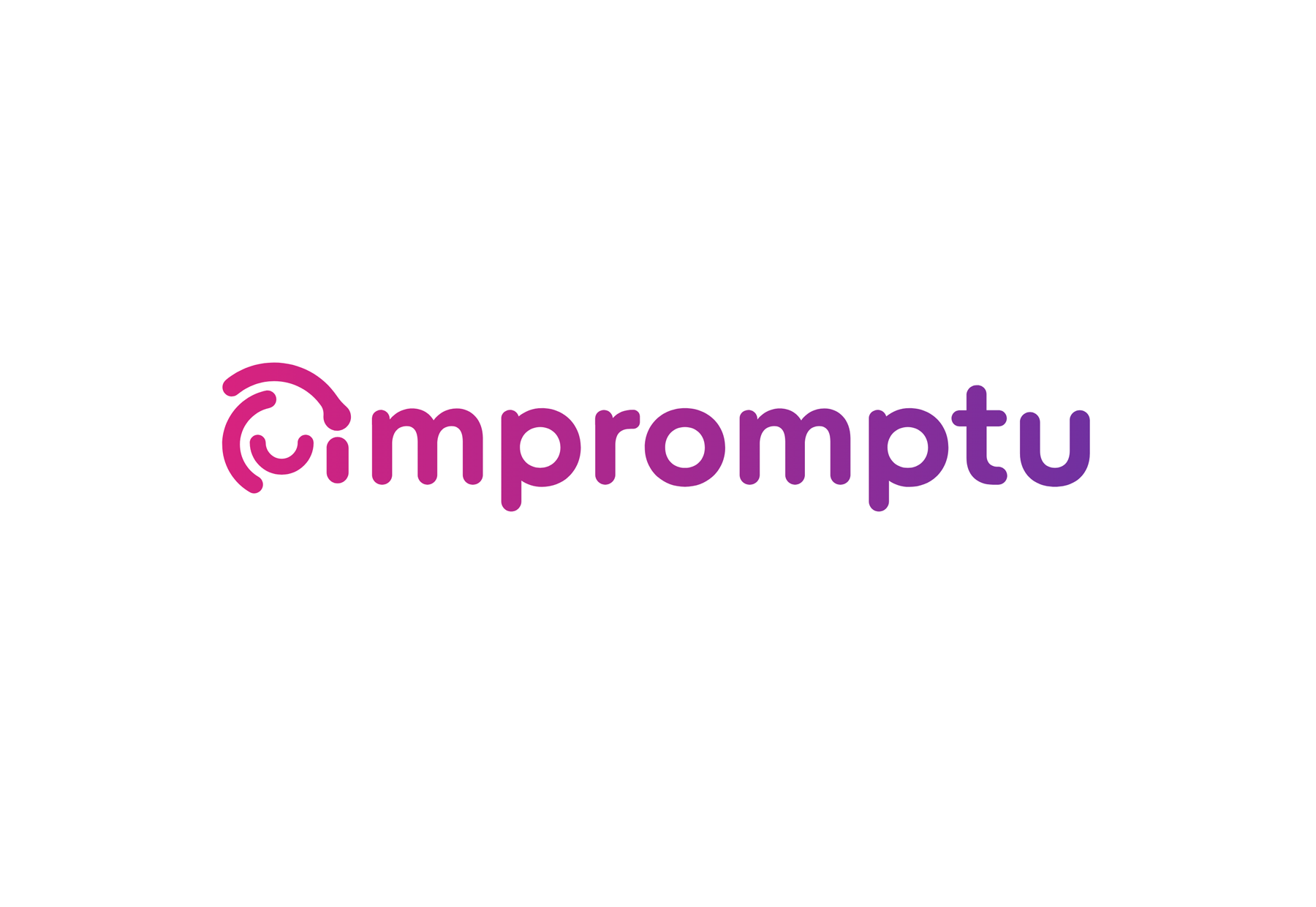 Also, join us for an interactive session on Impromptu
Join this session to experience a first-of-its-kind workplace socialization application, Impromptu, which helps an organization create a welcoming space for ad hoc, dynamic conversations that foster innovation, improve employee retention, and empower employees to develop communities around topics of work and personal interest. 
Date: Monday, March 27
Time: 4:00- 4:45pm EST
Location: Osceola 1