Embedded Products Solutions for Security Applications
Used as a basis for a wide-range of security and packet-gateway applications, Radisys embedded products fit the need for scalability, high performance IO (up to 100's of 10G ports or multiple 100G ports), provide traffic distribution and high density compute for real-time flow analysis.
The compute and networking resources can be virtualized as part of an NFV deployment, by controlling the network with OpenFlow as part of an SDN architecture. Intelligent load balancers provide the ability to pre-process and parse traffic as part of steering decisions, as well as providing line-rate filtering using ACLs (millions of entries versus only a few 1000 in switch silicon) e.g. blacklist/whitelists or implementing large scale counters.
Typical security applications running on Radisys technology include:
DDOS and related attack mitigation
Advanced firewalls
Network analytics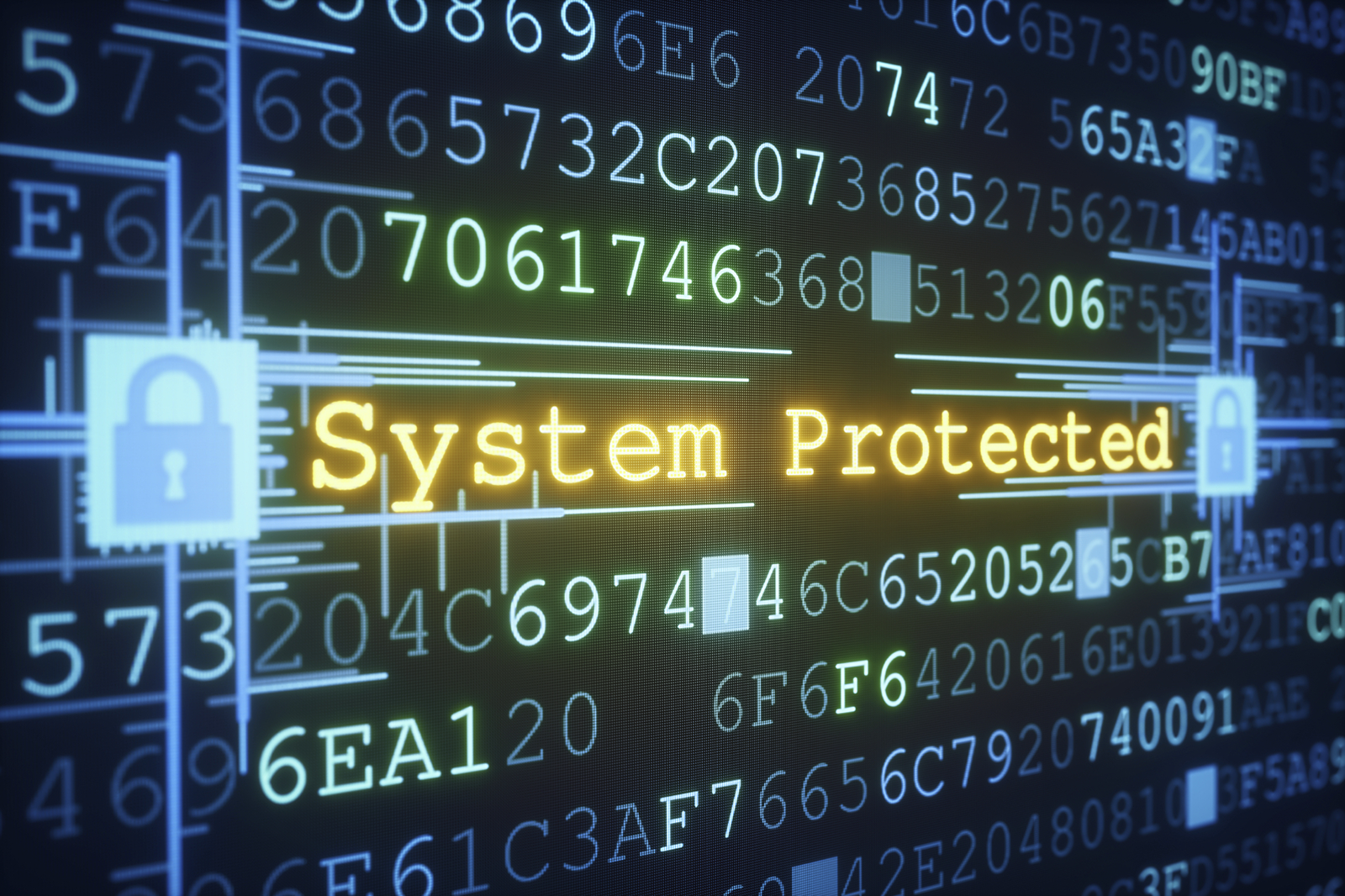 Benefits
Self contained CPU & networking
Suitable for virtualized applications based on NFV & SDN approach
Intelligent load balancer with deep traffic parsing & analysis
High density compute
10, 40 & 100G optical IO using latest standards
Cost & performance optimized when rack space is at a premium
Copes with deep & complex tunnels & tagging today, scalable for the future
Exceeds CPU density of servers
IO to meet network bandwidth growth