Embedded Products Solutions for Medical Imaging Vendors
You are challenged by a rapidly evolving market to deliver solutions that are innovative, meet regulatory requirements and stand the test of time.
Radisys design, development, and manufacturing expertise combined with key vendor partnerships produces medical appliance products optimized for medical imaging and surgical equipment. With a deep understanding of the Imaging system architecture, Radisys brings our strong telecom expertise to provide a switching solutionthat meets the need of medical OEMs as they upgrade their architectures to deliver images across high performance IP networks.
To further reduce your development time, Radisys offers a complete range of customized services to complement the medical appliance – including system integration, specialized test flows, customized BIOS, board configurations, thermal solutions and platform management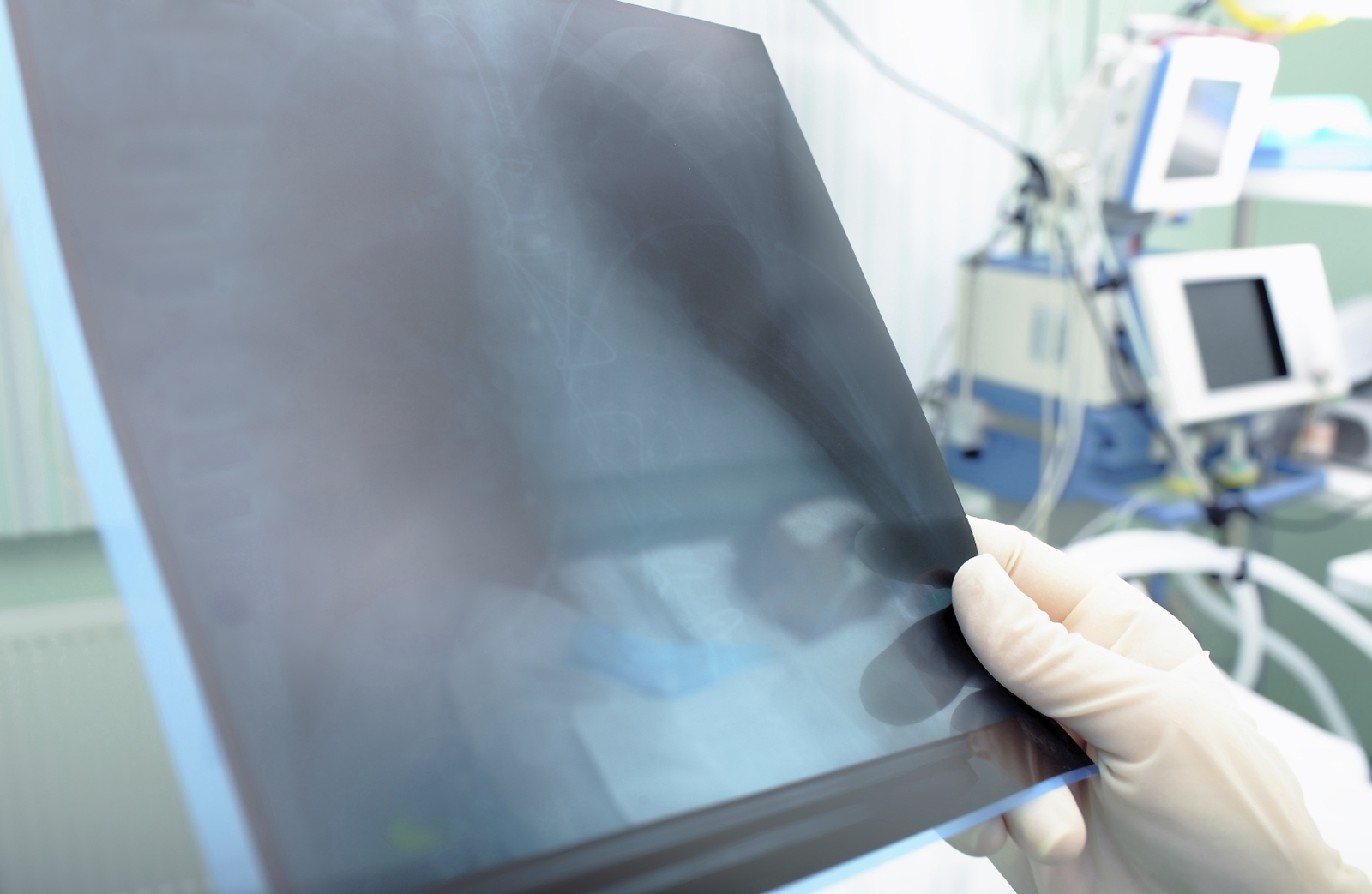 Benefits
Performance driven roadmap
Long-life cycle platforms (7 Years)
Service life that extends useability
End to end product creation to delivery
Deep system level collaboration
Networking expertise
Firmware customization
Long life cycles, up to 7 year supply and 15 years+ service
Full product line including servers, embedded modules and whitebox switching - simplifies supplier management, audits etc.
Latest Intel® processors and video accelerators for manipulating uncompressed images in real time
Networking software for load balancing traffic and enforcing QoS
Stringent revision management
Low noise platforms
Quality Manufacturing
Certification enablement