High-performance technologies for medical imaging.
Medical equipment providers are challenged by a rapidly evolving market to deliver solutions that are innovative, meet regulatory requirements, and stand the test of time.
Radisys design, development, and manufacturing expertise combined with key vendor partnerships produces medical appliance products optimized for medical imaging and surgical equipment.
To further reduce your development time, Radisys offers a complete range of customized services to complement the medical appliance – including system integration, specialized test flows, customized BIOS, board configurations, thermal solutions and platform management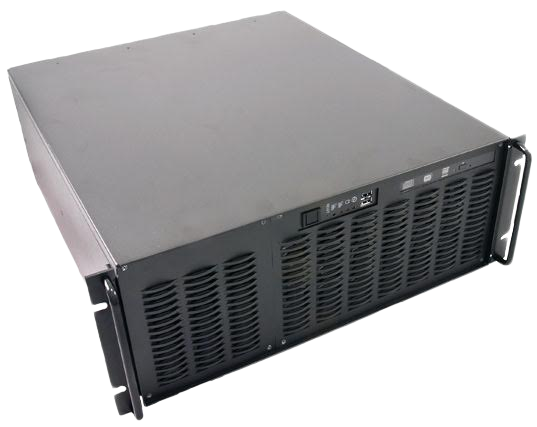 MWS-4810 Compact 1U Switch feature
Learn more about the Medical Appliances