Quad Play Services
Support quad play services delivering a seamless customer experience. Disaggregated, cloud-native framework enables simplified management, operational efficiencies and one-touch provisioning for faster upgrades.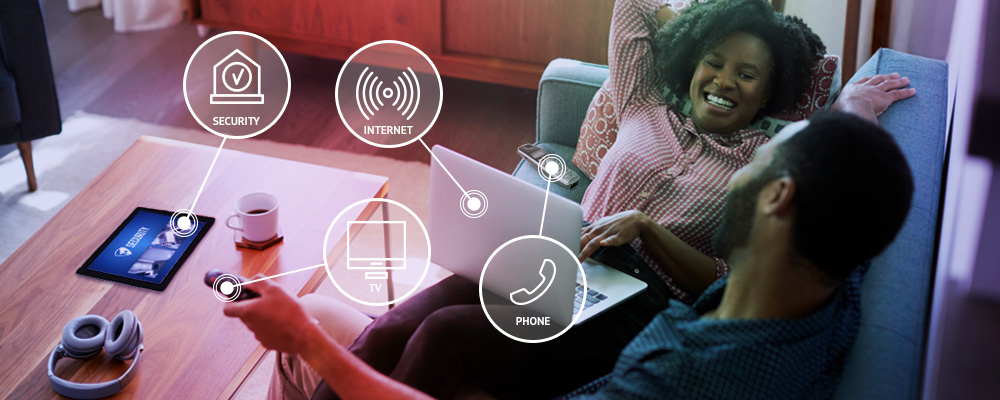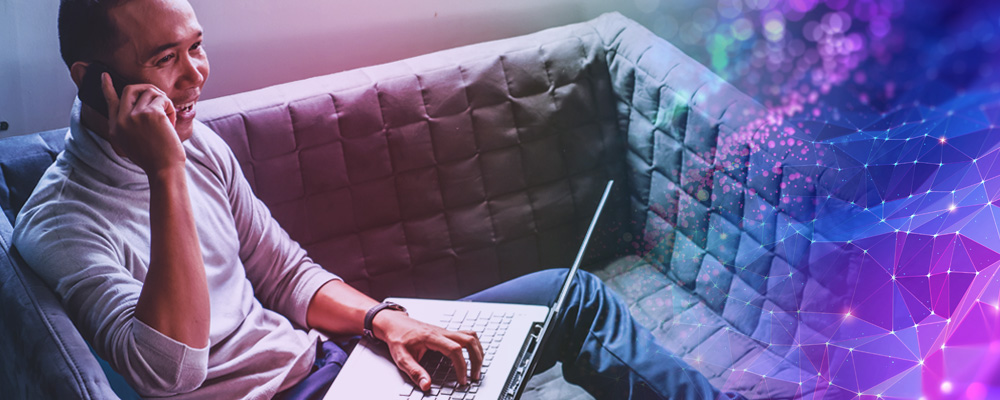 Gigabit Internet and Beyond
Increase flexibility for internet service providers and communication service providers with an Open Access network solution built on open source components that delivers operational efficiency and automation. A software-based networking solution improves flexibility, agility and enables a lower total cost of service delivery.