DCEngine Shortlisted for Broadband Awards 2016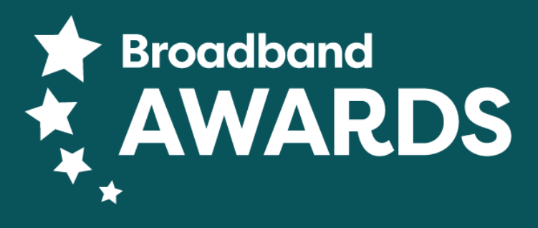 I'm pleased to share that our DCEngine has been shortlisted for the Broadband Awards 2016 in the "Best Innovation in Virtualization" category. Billed as the most prestigious recognition of excellence in the Broadband Market Place, this award nomination brings our innovative solution to the attention of industry leaders in broadband technology. I'm excited to see DCEngine shortlisted along other innovative solutions in this category.  
We designed DCEngine to help service providers address their unique cloud requirements and deliver on a new era of rapid service delivery and flexibility. The DCEngine framework transforms service provider central offices into SDN-enabled virtualized data centers.
 Based on principles evangelized by the Open Compute Project (OCP), together with enhancements designed specifically to meet the unique needs of communication service providers, DCEngine provides a disruptive cloud platform that goes well beyond software-defined networking to create a truly open, software-defined services delivery infrastructure that fully embraces open source hardware and software technologies and offers DevOps agility to service providers.
 The awards dinner will be held on the evening of October 19 in conjunction with the Broadband World Forum conference, taking place October 18-20 in London. I'll be in attendance at the event, presenting at 2pm on October 19 on the CORD project and sharing how Radisys' solutions have embraced open source software and hardware.
 Immediately following my presentation, I'll join industry innovators from AT&T, ON.Labs, ONS, Telefonica and the Broadband Forum on a panel discussion on "CORD: Central Office Reimagined as a Datacenter." I expect this to be a lively discussion as we explore how the CORD framework re-architects the Telco Central Office as a data center to deliver the economies of scale and the agility of the cloud.
 If you're in London attending this conference, and would like to learn more about Radisys' DCEngine or our role as a sponsor of the CORD project and how you too can get involved, please contact me at joseph.sulistyo@radisys.com. I'd be happy to buy you a beer to talk all things CORD. We're excited about the future of the mobile network as it shifts to architectures bases on open, standards-based infrastructure. We think DCEngine has a bright outlook and will play a critical role in these next-gen networks.
 You can also stay up-to-date on DCEngine here and learn more about Radisys' involvement in CORD's ground-breaking network transformation here.