Another Hat Trick! 2011 World Vendor Awards Winners!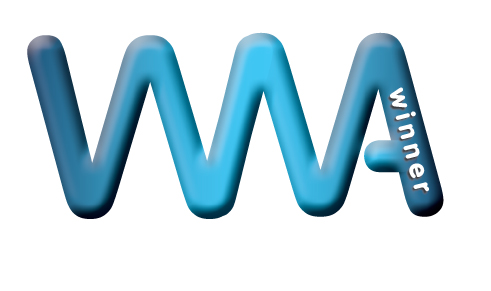 What's better than winning TWO awards for our LTE Femtocell Reference Design?
Winning THREE, of course!
Besides this week's huge news that we are joining forces with RadiSys, I am also pleased to announce that our collaboration with Picochip has been named "Best Partnership Initiative" as part of the World Vendor Awards.
On May 5 our VP of Sales for EMEA, Noelle LeBlanc, attended the gala awards dinner at the Swan at the Globe in London where we were announced as the winner for our partnership with Picochip for the LTE Femtocell Reference Design. Andy Gothard, Director of Marketing for Picochip, represented our other half.
On the heels of last year's award successes with the (Informa) LTE Awards and the (Femto Forum) Femtocells Awards, it's great to know that we are picking up right where we left off.  Thanks to everyone here for all of your hard work.  This recognition truly goes to all of us!
Hip Hip HOORAY!