Over the Top Service Providers:  Scale Your Service Offerings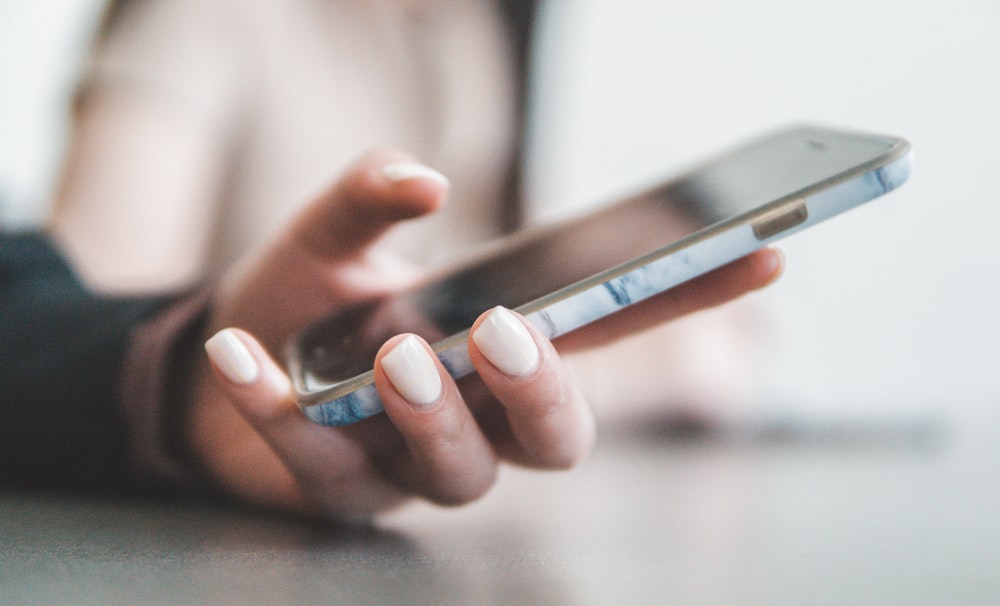 MediaEngine
Deliver new media services from the core or at the edge
A media server powerhouse for high-quality voice and video communications, content processing, and media quality optimization
Learn more
FlowEngine
Virtualize your Data Center Infrastructure
SDN switch with traffic distribution to virtual network functions
Learn more
Why Radisys for Over The Top Service Providers?
Challenge #1: Scaling NFV in your cloud data center
Networking functionality locked into proprietary network elements is inflexible and expensive to manage.  Network Functions Virtualization will support network functions as software elements, running on generic COTS hardware in your cloud data centers.  Early proof of concepts have proved promising, but what is the best way to scale and interconnect millions of data flows to thousands of virtualized functions ?  FlowEngine offers high-performance packet classification and forwarding to virtualized functions with service function chaining.
Learn More
Challenge #2: Scalable and Interoperable New OTT Services
OTT services delivered with downloadable apps controlled through cloud data centers offer high flexibility and ease of use for rapid adoption. But how do you scale those services, support advanced services, or interconnect those services with fixed or mobile network endpoints ? Radisys Media Server software provides a holistic media processing platform enabling wide variety of real-time and non-real time media processing OTT services and applications, such as: scalable HD voice & video communications & collaboration, deep media analytics & reporting for "on-demand" media optimizations, and integrated speech recognition for speech enabled applications. Radisys MediaEngine also provides versatile HD transcoding capabilities to interconnect WebRTC based OTT services and proprietary apps, with SIP-based VoLTE and Video over LTE services – ensuring a seamless experience for the users.
Learn how Radisys' MediaEngine can help you launch new OTT services while reducing costs and increasing profitability.
Learn More