Radisys and Mahindra Comviva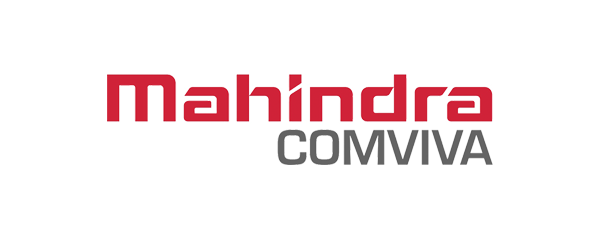 Mahindra Comviva is the global leader in providing mobility solutions. Its mobility solutions are deployed by over 130 mobile service providers and financial institutions in over 90 countries, transforming the lives of over a billion people across the world.
Mahindra Comviva has integrated Radisys' MediaEngine™ products with Mahindra Comviva's value-added suite of products, including Caller Ring Back Tone (CRBT). By leveraging Radisys' media processing solutions, Mahindra Comviva can deliver a complete solution to mobile operators, including integration and support services, for cloud-based VoLTE, VoWiFi and WebRTC.