Join Radisys for the first of a 3-part series of interactive and thought-provoking webinars called, "Unlocking New Revenue: Optimize and Monetize your LTE Infrastructure," featuring expert members of our CTO Office and Product Management teams as they address the industry drivers for more complete, connected intelligent systems and the unique challenges for deploying end-to-end LTE network infrastructure solutions from radio access to media processing.
Cloud computing is gaining momentum as a substitute for traditional IT infrastructure, due in large part to its on-demand model for providing computing resources. In "have it your way" fashion, companies and institutions can choose from different categories of service, ranging from basic server instances to complete application delivery platforms. Leveraging capacity already in place, businesses can quickly deploy new applications with less development effort, capital investment and ongoing support.
Mobile operators, looking to derive the same benefits, are now investigating cloud computing for delivering IP media services across public and private networks. This webinar will examine operators' migration to cloud-based services in order to add capacity and support the increased demand for a variety of IP media services, including mobile video. Both the hurdles and benefits of the cloud computing model will be addressed, as well as a number of Media Processing as a Service (MPaaS) deployment examples.
Topics covered:
The basics of cloud computing and its benefits
Implications of the transition to the cloud
Overcoming challenges around Media Processing as a Service (MPaaS)
MPaaS deployment categories and examples
Solutions for cloud communications
Presenters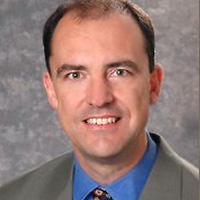 Ray Adensamer, Sr. Product Marketing Manager, Radisys
Ray has more than 20 years of achievements in the data and telecommunications industries in the areas of product marketing and business development with Convedia, Redback Networks and Nortel, along with OSS consulting experience while working with Deloitte Consulting and Accenture.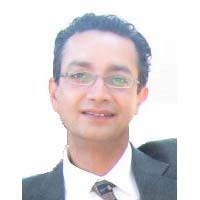 Adnan Saleem, Chief Architect, Radisys 
Adnan's extensive experience in telecom, wireless and VoIP industries includes architectures for large carrier networks in North America, Asia and Europe. As Chief Architect at Radisys, he is primarily focused on MRF-related media processing technologies and associated network architectures.