Join Radisys for a 4-part series of interactive and thought-provoking webinars featuring expert members of our CTO Office and Product Line Management teams as they take a deep dive into the challenges and trade-offs when implementing LTE network infrastructure.
In this webinar, discover how LTE networks enable rich and new converged services including VoLTE, MBMS, Video Applications, and M2M. These multi-media services will migrate as IMS evolves from 3G to 4G/LTE.
This presentation will focus on how end-to-end LTE systems such as Small Cells/eNodeB, EPC, and MRF/IMS elements will have to evolve in order to support LTE services.
We will also discuss how Voice over LTE (VoLTE), voice and video mixing, streaming audio, video ring-back tones, and multimedia conferencing will migrate as networks become ready for LTE.
Topics covered:
LTE Multimedia services (overview)
LTE and IMS architectures
VoLTE, MBMS, M2M, Mobile Media Services in LTE
MRF for converged, value-added services
Seamless mobility connection to the Service Layer
About the Presenters…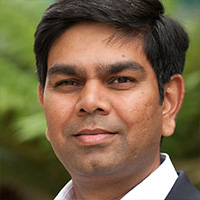 Nitin Tomar, Sr. Product Line Manager
Nitin has a broad background in telecom wireless infrastructure technologies. As a Product Line Manager, Nitin is responsible for Value-Added-Services (VAS) solutions.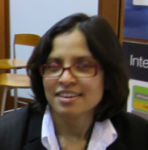 Debjani De, Sr. Architect
Debjani is a wireless architect at Radisys and she has authored published works in the wireless small cell architecture arena and holds IP in the wireless small cell architecture definition and M2M to 3GPP core network network integration.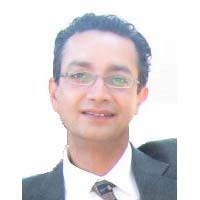 Adnan Saleem, Chief Architect 
Adnan's extensive experience in telecom, wireless, and VoIP industries includes architectures for large carrier networks in North America, Asia and Europe. As Chief Architect at Radisys, he is primarily focused on MRF-related media processing technologies and associated network architectures.