Embedded Products Solutions for Deep Packet Inspection
Deep Packet inspection (DPI) is a technology that examines L3-L7 packet data. With the explosion in data and video traffic, the opportunity offered by DPI to optimize and monetize the network is making it a "must have" application.
DPI solutions based on Radisys T-Series Platforms leverage a performance and cost optimized mix of merchant silicon ranging from Intel® Xeon™ solutions optimized for Intel's DPDK (Data Plane Development Kit), to dedicated Packet Processing solutions based on Cavium, Broadcom, and EZChip. Our T-Series solutions are validated and performance-optimized for popular DPI software.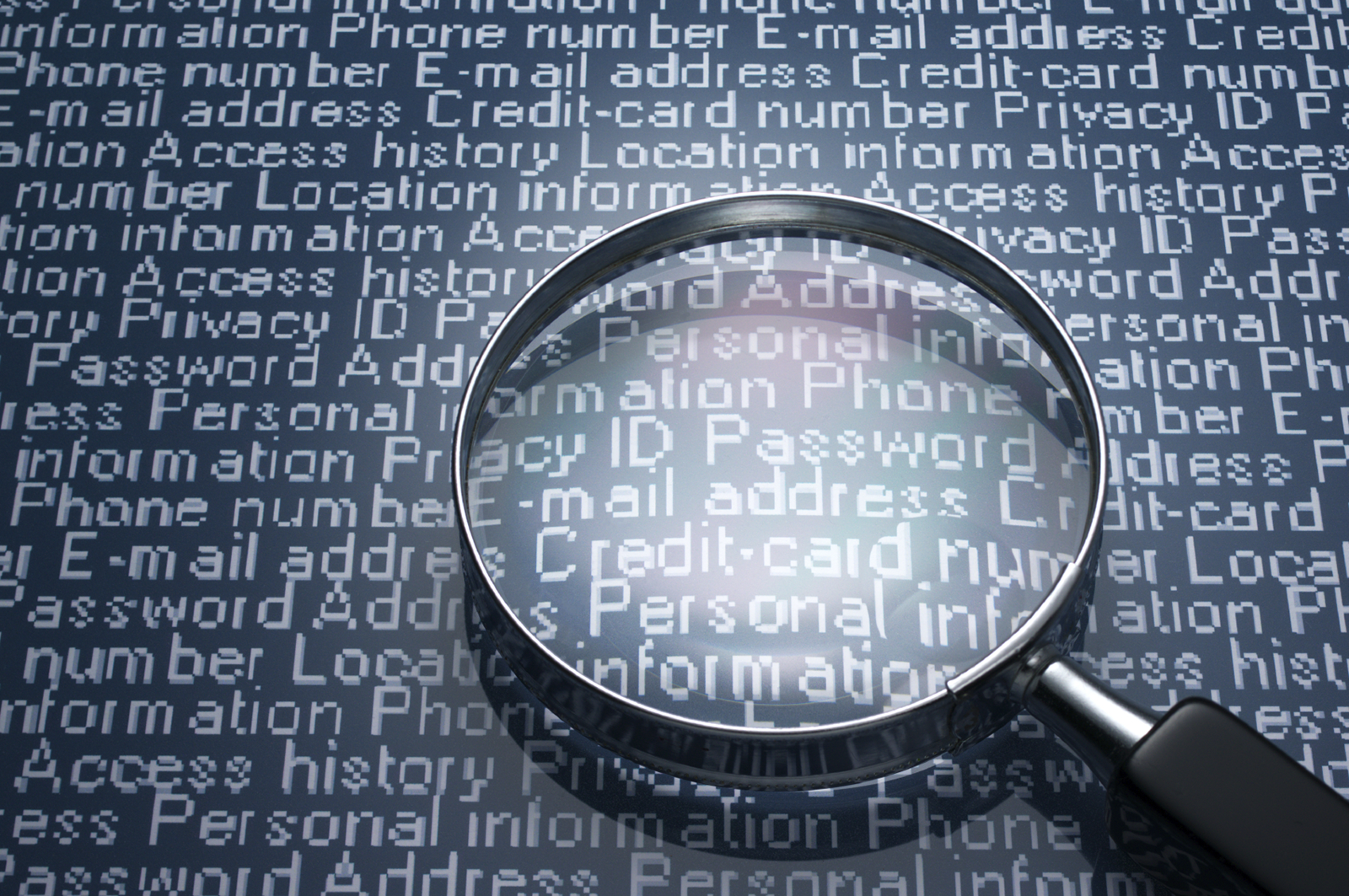 Benefits
Integrated, intelligent load balancer
Programmable traffic steering
Software selectable 10, 40 & 100G IO
Latest Xeon & packet CPUs
Scalable solution
Maximizes efficiency & latency
Future proofed for new protocols
Highest IO density
Achieve & retain performance lead
Focused solutions based on network need, e.g., fixed vs mobile bandwidths