Deploying LTE over Unlicensed Spectrum

Data traffic on the network is exploding due to an ever increasing number of subscribers and devices, along with the high bandwidth services they access such as mobile video.
This paper discusses how mobile operators can leverage LTE small cells and unlicensed spectrum to:
Save costs on network expansion to meet future demands
Increase bandwidth by delivering access to hundreds of MhZ of spectrum in unlicensed spectrum
Deploy small cells as a neutral host to support both LTE and Wi-Fi and to realize the full potential of LTE-Advanced
Increase mobile support and robustness against interference compared to Wi-Fi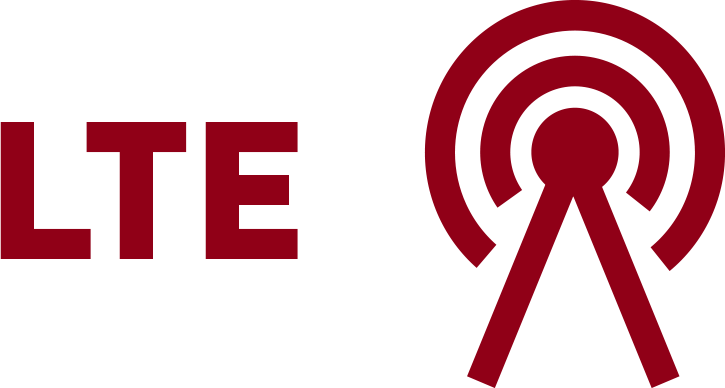 Different regulatory requirements in different regions across the globe
Changes required in RF, baseband and the MAC/other upper layers in LTE in both the eNodeB and UE
Co-existence that is acceptable to both LTE and Wi-Fi communities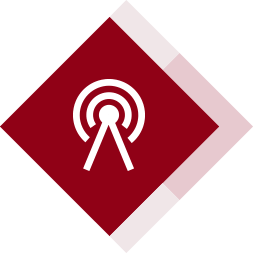 Register to get "White Paper: Deploying LTE over Unlicensed Spectrum".
Please submit the form on the right.
We respect your privacy and will NOT sell your data.