SCWS Recap – Neutral Hosts and 5G Make Noise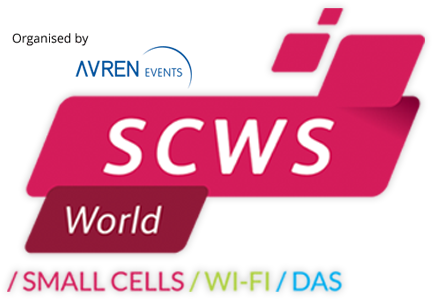 I recently returned from my annual trip to SCWS 2016 in London, a small cell event that Radisys attends every year. It's a great opportunity to discuss the small cell trends taking place in the industry and see how the direction aligns with what we're seeing from our engagements with our customers and partners. There were two key themes that stood out to me at this year's show: Neutral Hosts and the path to 5G.
Neutral Hosts
Neutral Host Small Cells were center stage in many presentations throughout the week as the industry grapples with how to address network coverage and capacity issues. Even though small cells are one of the most cost-effective ways for operators to add coverage and capacity, we still haven't seen the small cell market take off at an exponential pace. One reason is that small cells to date have traditionally only supported one operator, but in multi-operator environments – such as enterprises that are embracing a BYOD policy or a large sporting venue or concert arena – a single-operator small cell isn't a viable solution. Neutral host solutions that support multiple operators' networks from a single small cell are very attractive and I believe that we'll see growth in this area over the coming year.
The Path to 5G
The industry is also defining the path to 5G, and small cells will form a critical part of the 5G infrastructure. At the start of SCWS, the Small Cell Forum released the first documents that will comprise Release 7 and lay the foundation for 5G networks. The Small Cell Forum predicts that small cells will dominate mobile network infrastructure by 2020 and are a critical component of the multi-vendor, multi-technology HetNet deployments that will define 5G.
Renuka Bhalerao shared Radisys viewpoint on this topic in the article "Seven Things I Know about how Small Cells will Develop through 4.5G and 5G" in The Mobile Network's Small Cells Market Update.
I'm bullish on the future for small cells as operators seek to maximize their spectrum and everyone from mobile operators to enterprises to large venues looks to provide better coverage and capacity to end users. This might be the year the small cell hockey stick growth takes off.