Radisys' DCEngine Achieves Intel Rack Scale Design Integration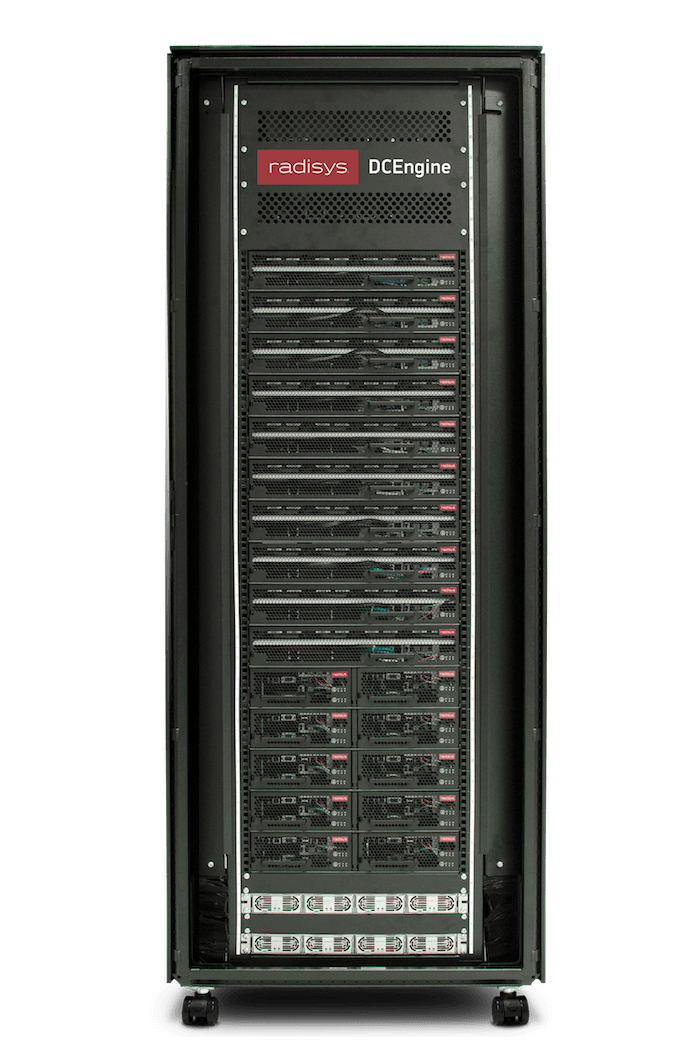 Today, Radisys announces implementation of the Intel Rack Scale Design (RSD).  Radisys' DCEngine, enabled with Intel RSD, is a game changer with its ability to help communications service providers build open management frameworks with dynamic resource allocation, intelligent policy profiling and a real-time, granular view of storage, compute and network resource usage across the datacenter.  
 DCEngine integrated with Intel RSD enables:
- Simplified resource management together with an ability to dynamically compose resources based on workload specific demands to build a wide variety of virtual systems.
- Multi-rack management via POD Manager and pod-wide storage built on Ethernet connected storage.
- Efficiently using resources through pooling and intelligent composition
According to our CTO Andrew Alleman, "Intel and Radisys share the same vision of achieving the highest resource efficiency – and leveraging Intel RSD as a common management framework integrated with our DCEngine is the first step."
Radisys is at the forefront of industry-driven open source initiatives. As a thought leader and contributor for the OCP-ACCEPTED CG-OpenRack-19 specification, Radisys is innovatively delivering DCEngine open rack and compute sled designs, as well as actively spearheading the development of a multi-vendor ecosystem around this specification. By combining a robust portfolio of OCP inspired, carrier-grade products and professional services with Intel Rack Scale Design, Radisys is fully equipped to enable communications service providers to build and deploy large-scale virtualized datacenters, on the principles of efficiency, scale, openness and impact.
Learn More with the Radisys/Intel Sponsored Webinar
In collaboration with Intel, we'll be hosting a live webinar on "Bringing Cloud-Scale Efficiency for Comm Service Providers through Rack Scale NFVi" on April 25 at 9am PT/12pm ET. We invite you to join Radisys' Suzanne Kelliher and Intel's John Wilson who will present the latest developments in applying Intel RSD to SDN and NFV applications and share how Radisys' DCEngine platforms integrated with RSD can deliver flexibility, efficiency and scalability. Click here for a full webinar description and to register for this event.