Our Five Hot Topics for Barcelona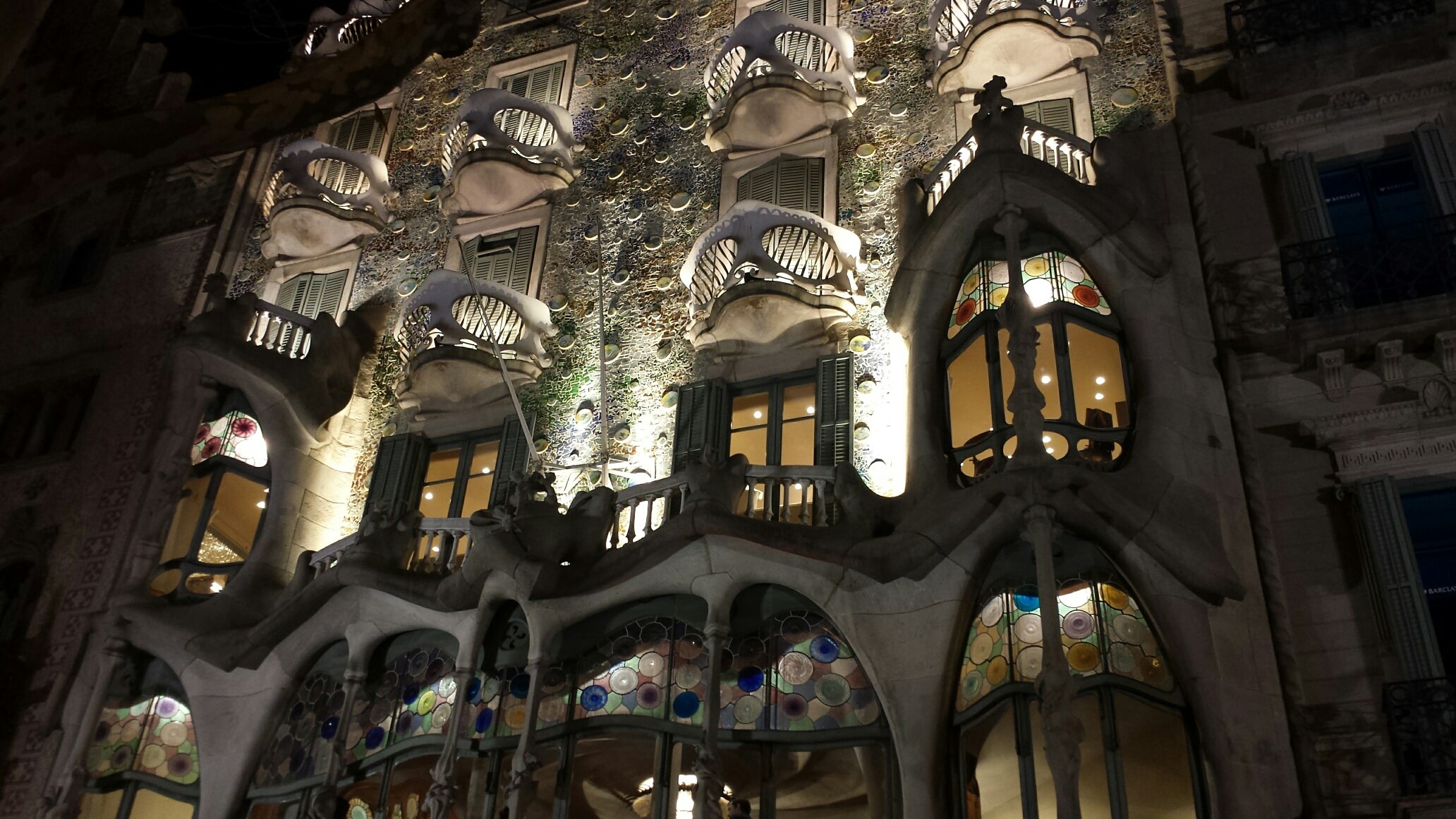 It's that time again when Radisys' service acceleration experts around the world get ready to converge on Barcelona for our industry's annual endurance event – Mobile World Congress.
Radisys ended 2015 on a high note with significant growth in our Software and Services business and we're bringing that momentum with us to the show. The future of networks is in software, so we're continuing in 2016 to focus on our software solutions for traffic distribution, media processing and small cells. That brings us to the Five Hot Topics that we'll be discussing this year at MWC.
Delivering scalability to SDN and NFV. One year ago we launched our innovative FlowEngine technology to deliver a software-based intelligent traffic distribution system for SDN deployments. Since then, we've experienced deployment success with a tier-one mobile operator. We've also proven the openness of FlowEngine with OpenFlow integration with SDN integration through our partnership with Sanctum Networks. At MWC, our experts will be sharing details of how we've embraced open-source SDN and NFV principles to transform operators' ability to accelerate and monetize new services.


Real-time media processing for VoLTE, VoWiFi and WebRTC. The key word here is real-time. One-way streaming of audio and video media is one thing. But delivering the media processing performance for two-way or N-way real-time interactive services is more challenging. Mobile operators are keen to deploy these real-time services to generate new revenues from their LTE infrastructure and differentiate from their competitors. Our MediaEngine MRF solutions are the industry's leading choice by operators and IMS solution vendors for their real-time media processing requirements. Meet our MediaEngine experts at MWC to learn more about our OneMRF strategy to support VoLTE, VoWiFi, WebRTC, value-added services, including HD audio and video transcoding between VoIP, VoLTE, WebRTC and legacy 3G endpoints, all from the same MRF infrastructure.


Small cell technology evolution. With 80+ deployments around the world, our CellEngine team knows small cells. This year, we'll be talking about "the return of the small cells" as they form part of mobile operators' strategy to contend with exploding mobile data traffic and develop their roadmap to LTE-U, HetNets and 5G. Come ask us about critical lessons learned during our deployments. Our small cell expert, Renuka Bhalerao, will also be speaking on the Small Cell Forum stage (Hall 7, Stand 7F61) on Feb 22 at 1:30, addressing innovations in LTE unlicensed and Cloud-RAN, and how our turnkey TOTALeNodeB LTE software supports this technology evolution.


Our rock star Professional Services team. The challenges and complexities in the development and deployment of telecom networking solutions continues to grow. Radisys has responded with a growing focus on packaging our telecom software and integrated systems expertise into a wide range of professional services. For the first time at MWC, we'll be shining a spotlight on our Professional Services team, a growing component of Radisys' success through the years. Our team brings more than 25 years of platform engineering, networking software, deployment and integration expertise. Talk to us about how we can provide you with tailored services to accelerate your product development while minimizing risk, and get you to revenue faster.


Paella to sangria; La Sagrada Familia to Barca Futbol. One of the best things about attending Mobile World Congress is the city of Barcelona. Our team is ready to share their favorite hidden places, learned over the years, from world-class paella to a refreshing glass of sangria after a long day on the show floor. One of my recommended must-see attractions is the Gaudi cathedral, La Sagrada Familia. We'll give you our recommendations for visiting the famous cathedral (hint: buy tickets in advance and get there early). And finally, we're eager to discuss the question on every "futbol" fan's mind: is Messi really the best player in the world?
We'll be in Hall 5, Stand 5I61. I hope you'll request a meeting to meet our service acceleration experts at the show. Contact us today.