Newly Introduced Transcoding Products Lower OpEx Costs Up to 60%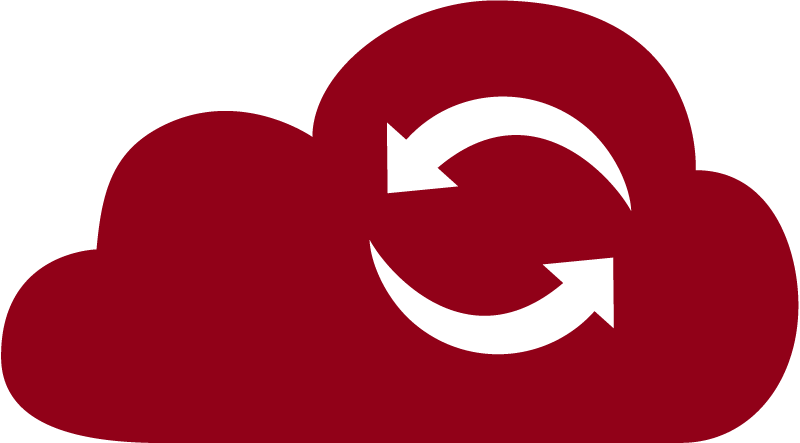 The rapid modernization and innovations associated with interactive communication services and devices is introducing a growing variety of new HD audio and video codecs in today's IP networks. But to maintain interoperability and ubiquitous any-to-any connections with existing services and legacy devices, network operators will need to do real-time transcoding somewhere in the network.
Today, the large majority of transcoding equipment, circuit boards, and investment is embedded in session border controllers and media gateways that we all have in our networks. Yet this equipment deployed 10-15 years ago was never designed or intended to support modern codecs that require orders of magnitude more transcoding processing capacity in the network. 
Our recently introduced MediaEngine TRF products were specifically designed to deliver scalable media transcoding, helping communication service providers (CSPs) future-proof their networks by allowing mobile operators to deploy transcoding as an adjunct function, which scales independently from and complements existing legacy network elements such as media gateways and SBCs. By decoupling transcoding from legacy network elements, CSPs can lower their overall OpEx costs up to 60% by deploying fewer but more powerful MediaEngine TRF nodes in their network, eliminating the need for expensive forklift upgrades typical of adding HD transcoding capabilities to SBCs and media gateways.
The media transcoding can be virtualized with the Radisys MediaEngine™ vTRF. For highest scalability, deployed in hardware based platforms, the Radisys MediaEngine™ TRF-12000 is the optimum solution. For more information on transcoding and these products, click here