LTE Wholesaling (and Impact on Ecosystem)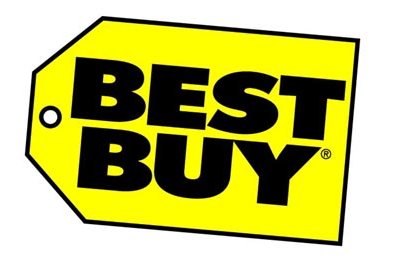 Is it time yet to buy a smart refrigerator already hooked up to the LTE network?
My friends think I might be smoking something and that I should stop day dreaming, but personally I think that the last couple of months have been the defining moment for the beginning of a new era where gadget-fanatic people like me are going to get their groceries ordered by their refrigerators in the next 18 to 24 months.
Why do I think so? Well, take a look at the recent announcement from Harbinger Capital Venture: they are going to build a wholesale LTE network and sell their services to anyone – well, not exactly to anyone, but they will sell services to retailer companies like Wal-Mart and Best-Buy in addition to traditional wireless carriers. Can this wholesaling LTE network change the wireless ecosystem in North America? Absolutely!! Let's talk about how.
This wholesaling concept in the wireless industry is not new; in fact, the whole Mobile Virtual Network Operator (MVNO) industry was born on this concept. With MVNO, network operators wholesale air-time to (typically) smaller companies, who in turn slice the minutes and add their own value proposition – often in terms of value added services – and pass the services onto consumers.
So what's different about Harbinger's wholesale network? And why do I think that Harbinger will change the wireless ecosystem?
I can think of at least two reasons why Harbinger will have a serious impact on the North American wireless world. First, let's look at Harbinger's potential customers. Harbinger is going to be a carriers' carrier, which means that their customers will be the likes of T-Mobile and retailers like Wal-Mart, Best-Buy and others. We know that T-Mobile is already in discussions with Harbinger to deploy 4G, which means that there is really not much CapEx required to get into the 4G game: no need to buy expensive spectrum and cost-intensive equipment. As a result, I expect many cable operators and small service providers to line up at the Harbinger's door too. No wonder Verizon and AT&T both are angry at the FCC for the proposed terms of the Harbinger wholesale network.
Second, until recently, machine-to-machine (M2M) communications were delivered mainly by MVNOs, and only recently has this market segment caught the attention of Verizon, AT&T and others. Both Verizon and AT&T have strategic partnerships with companies who provide technology that enables M2M communication. The devices come from manufacturers, they are certified on the Verizon or AT&T networks, technology companies provide the technology to make M2M work, and MVNO's offer services to their enterprise clients. Now, Verizon and AT&T are working through their relationships to deploy/install and collect bills for enterprise M2M; this is how these services are delivered by a fragmented ecosystem.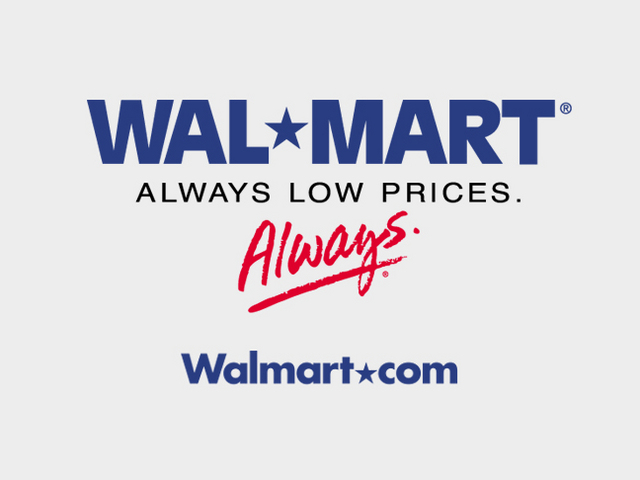 Now take the likes of Wal-Mart retailers, who are very well positioned to play in the "smart home" game – they  can supply a home appliance, which would be ready to hook onto the LTE network for smart services. As a  consumer, if I want to bundle my multiple smart appliance services from Wal-Mart then they may give me a  discount too. Moreover, Wal-Mart has supply chain management expertise and scale to shape up the already  fragmented M2M industry by becoming a single point of contact including the sales channel for smart home  appliances. With this potential reality, Verizon and AT&T will now have to rework their strategy (if there is  any?!) for "quintuple play" –smart appliances, voice, video, data and internet.
 So my dream of having an intelligent refrigerator goes something like this:
It's a typical evening at work and I am down to only two more items in my to-do list for the day – getting ready to drive back home. All of a sudden my mobile alerts me with a text message that reads, "Your groceries are ready for pick-up". I feel relieved knowing that my fridge is still working – but you may wonder how my favorite grocery store knows that my groceries are ready. Since I have an "intelligent fridge" (Ed: iFridge?) from Wal-Mart, my refridgerator keeps track of milk, butter, beer and other essential stuff. The previous night when my friend drank that last Coors Light, my fridge noted that I'm also running out of milk and that it's time to order bread and butter for me. The intelligent fridge transmitted the fridge-created grocery list to my favorite grocery store over the Wal-Mart-controlled LTE network, and my grocery store happily packed my grocery bag to be picked up while I'm driving back from work. And why wouldn't they do it? After all, I signed up for the "we-pack-your-groceries-for-you" program when I first bought my refrigerator from Wal-Mart….