Go Team! "Props" on Awards Podium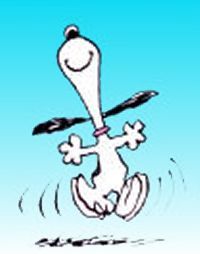 When it's great, it's REALLY GREAT. Such is the exciting life of employees at a progressive, on-the-move technology company like Continuous Computing. We're growing, the sales team is motivated, engineers are innovating and customers are happy. Life is good. 
So good, in fact, that this has been a big week for us in terms of awards and recognition.
First, our jointly-developed LTE Femtocell Reference Platform was honored by the Informa LTE Awards at the LTE World Summit 2010 in Amsterdam for Best Enabling Product/Technology Award.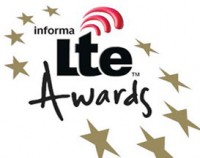 Woo hoo! Congrats to the product / engineering teams at Continuous Computing, picoChip and Cavium Networks for being first in the industry to deliver a commercially-ready LTE Femtocell reference design that can be purchased, implemented and deployed – today!
As characterized by President & CEO Mike Dagenais, "This LTE femtocell reference design is the culmination of a major three-way effort and represents highly sophisticated, state-of-the-art engineering and integration."
Good work, gang – this is awesome!
Second, the Mobile Merit Awards, which recognize companies, individuals and technologies that have shaped the way in which the world communicates today, honored us as Runner-Up for 4G Service Creation & Development. Congrats to the category winner, Sprint-Nextel.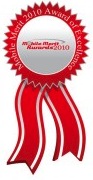 As per the Mobile Merit press release, "This year's winners were judged based on industry impact, innovation, technologies, social importance, implementation and overall success factor."
Other industry notables who were recognized by the Mobile Merit Awards include Alcatel-Lucent, Nokia, Novatel Wireless, RIM, SpiderCloud and Wilson Electronics.
Hooray for us! Keep up the great work, team – we're on a roll…
Brian