DCEngine Leaves the Station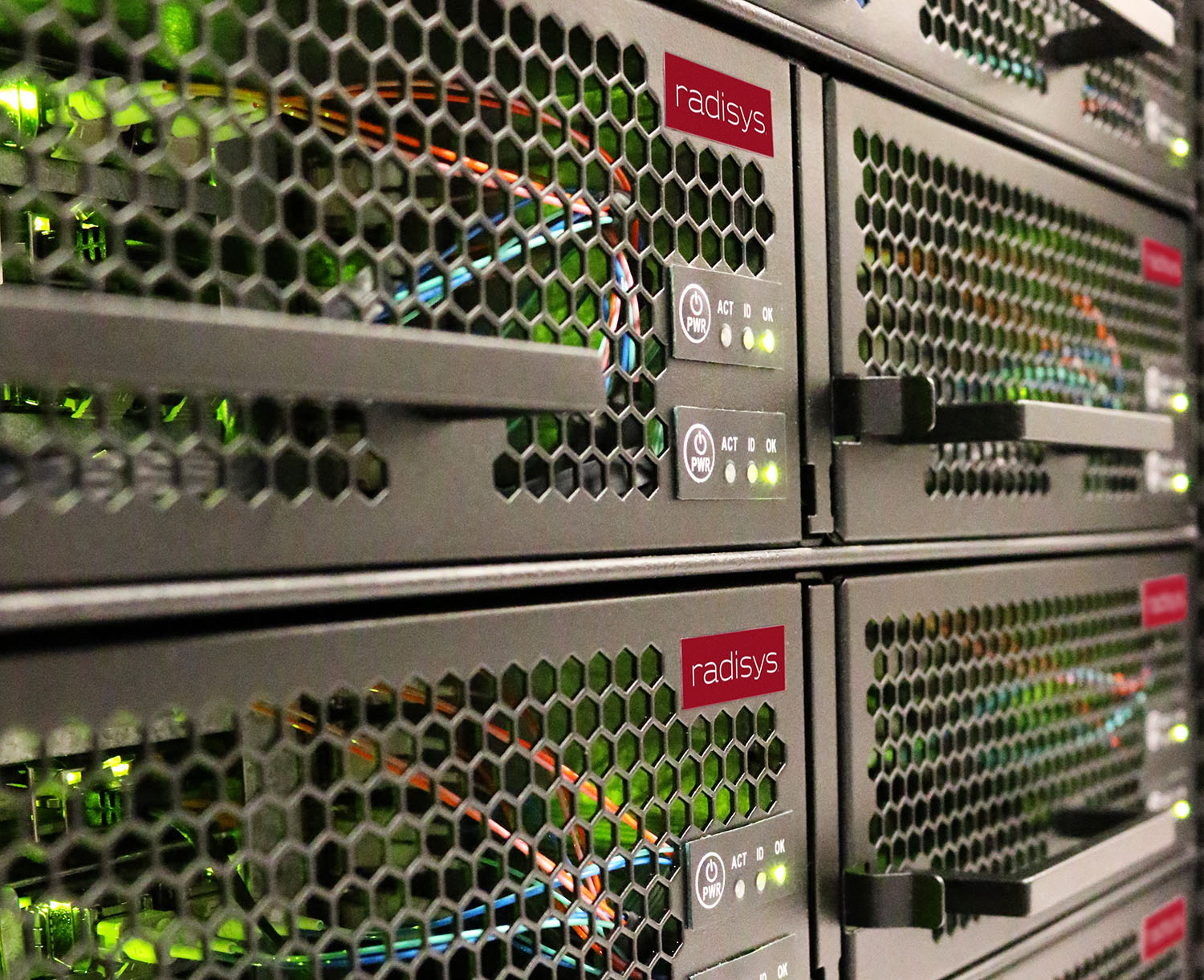 At Radisys, we recently launched our new Open Compute Project-based platform – the DCEngine. After many months of dedicated engineering resources devoted to this project, I'm excited to be able to talk about this new platform. DCEngine has left the station, driven by the service providers' demands for innovation in their networks. The time to talk about open platforms is past; the time for action is now.
I have been on the road meeting with customers, prospects, partners, analysts and attending both the Open Compute Project (OCP) and Open Networking (ONS) conferences so it's been quite a whirlwind since the formal DCEngine launch. What has become quite clear for me from these conversations is that the service provider market is in the early stages of a massive shift in how networks are built.
This shift is driven by the simple fact that service providers are no longer content to work solely with the big TEM providers. Almost everywhere I go I find service providers hungry for innovation and the disaggregation of their networks; commoditizing the hardware and weaving in as much open source software as possible. They want and need the freedom to innovate without relying on the rigid roadmaps from the big vendor community. If any of you have children, what the service providers are looking for in the vendor community are the lego master builders. They need help taking the best in off-the-shelf hardware components and open source software (lego bricks), assembling them in an efficient form factor and packaging them with some vendor special sauce for true production and scale.
So how does that apply to Radisys? We have an amazing history of understanding how to build hardware systems and have both maturity and experience in the embedded space. We also have a strong history and capability within the protocol stack layer and of delivering custom development services for large service providers. We have application level experience with complex real-time networking. And finally, we understand professional services and what it takes to satisfy the demands of the service provider.
If you look at where the market is going, the packaging of off-the-shelf components (compute, storage, networking) into efficient form factors is what DCEngine is all about on the hardware side. But the real value comes in with our ability to validate and integrate all the software – some open source, some commercial (FlowEngine, potentially vMRF, etc) – so that service providers can roll in the racks and transform their central offices to virtualized data centers in weeks, rather than the months and years it's taken in the past. At Radisys, we have all of the pieces to successfully transform the service providers' networks.
I am very excited with the prospects we are seeing ahead of us and I am happy with the positive reception we've received for the launch of DCEngine. I invite you to learn more about DCEngine here.