Beijing to Barcelona: Radisys Backs the Open CORD Project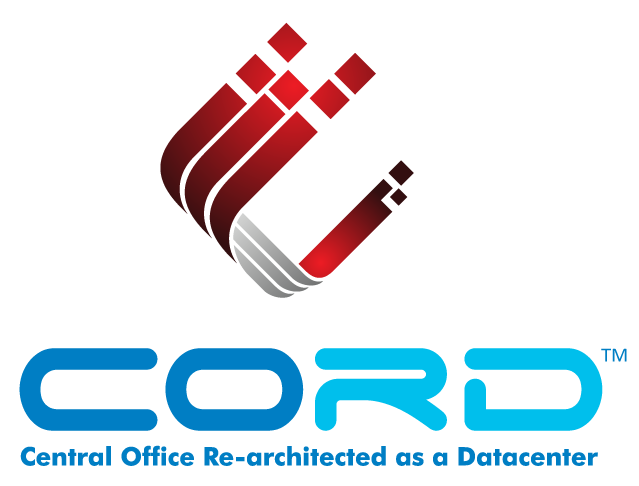 At the end of 2016, Radisys joined China Unicom and other telecom industry leaders in Beijing at the Global Network Technology Conference. The main topic of discussion? An open CORD (Central Office Re-architected as a Datacenter) reference solution that will aid in the implementation of 5G. CORD delivers an open platform for residential (R-CORD), enterprise (E-CORD) and mobile (M-CORD) service delivery. Together with ON.Lab/ONF, leading companies including Radisys announced the China CORD® Industry Alliance to foster collaboration with the open source networking community in China, while furthering the goals of the open CORD project.
Adnan Saleem, Radisys' CTO of software and cloud solutions, was on hand at the Global Network Technology Conference to present on the M-CORD architecture, deployment scenarios and use-cases for mobile networks. He addressed how communications service providers that deploy an open M-CORD architecture and applications can accelerate agile service innovation and realize the benefits of improved economics, while making mobility more cost-efficient, more software-programmable and more cloud-elastic.
As a systems integrator and contributor for the open CORD project, we believe that M-CORD will be a key reference architecture for enabling 5G service delivery. Its three key components include mobile edge services, disaggregated/virtualized Radio Access Network (RAN), and disaggregated/virtualized EPC. We've already contributed our Evolved Packet Core (EPC) software as the industry's first open source software under the Apache 2.0 license for M-CORD and will continue to support the project with systems integration expertise and more.
Adnan and our other CORD experts will be at Mobile World Congress this year and are available to meet to answer your questions about this important initiative as well as share how Radisys will support CORD deployments. In addition, we'll be showcasing the first live demos of M-CORD use cases in our booth (Stand 5I61 in Hall 5), with demonstrations running on commodity hardware as well as our open DCEngine platform.
Contact us at open@radisys.com to learn more about M-CORD and how it can help your organization, or to schedule a time to meet at Mobile World Congress. We hope to see you in Barcelona.