Embedded Products for Military Communication Systems
Communications are vital in supporting aerospace and defense command and control systems. Situational awareness is vital for good decision-making, and having the most accurate information is fundamental to the success of the mission.
Effective communications require collating data from a range of sources, many of which rely on high speed data networks. For this reason, many have adopted 4G LTE to support next-generation battlefield communications.
Radisys T-Series products continue to be pivotal in the roll-out of many commercial 4G systems and these technologies can be directly leveraged for implementing the core network components of a military communication system. This includes voice (e.g.,VoLTE), data gateways (PGW) and even the access points ( with TotaleNodeB) using Trillium software and COM Express embedded modules.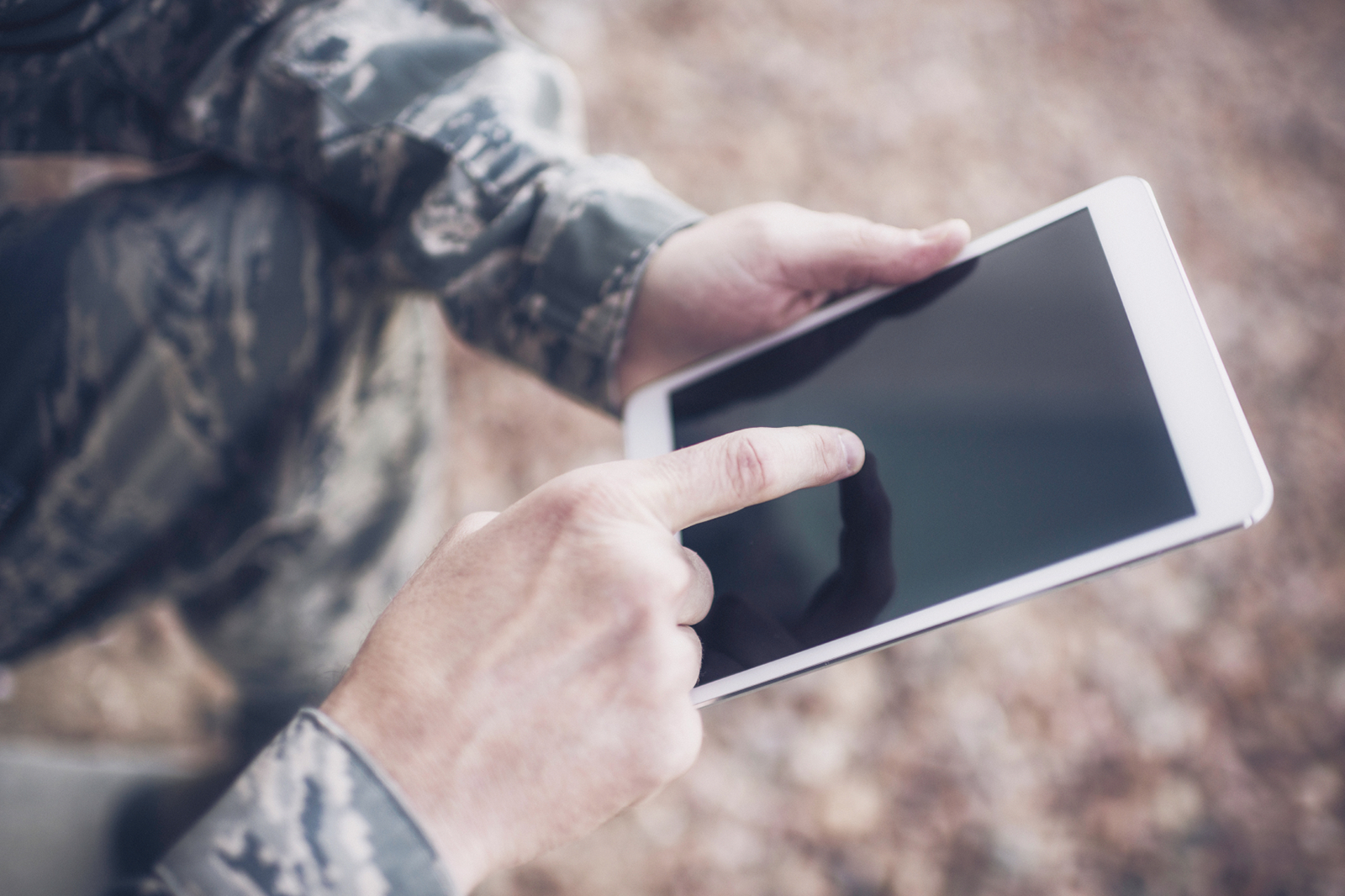 Benefits
Proven 4G LTE Solutions
Fully redundant HA solutions
Integrated switching / routing functions
Extended lifecycle with full revision management
Embedded compute for access devices
Faster time to market from COTS
Maximize reliability
Hub switch includes L2/L3 switching capabilities
Supported for 15+ years in the field