Solving NFV's Data Plane Paradox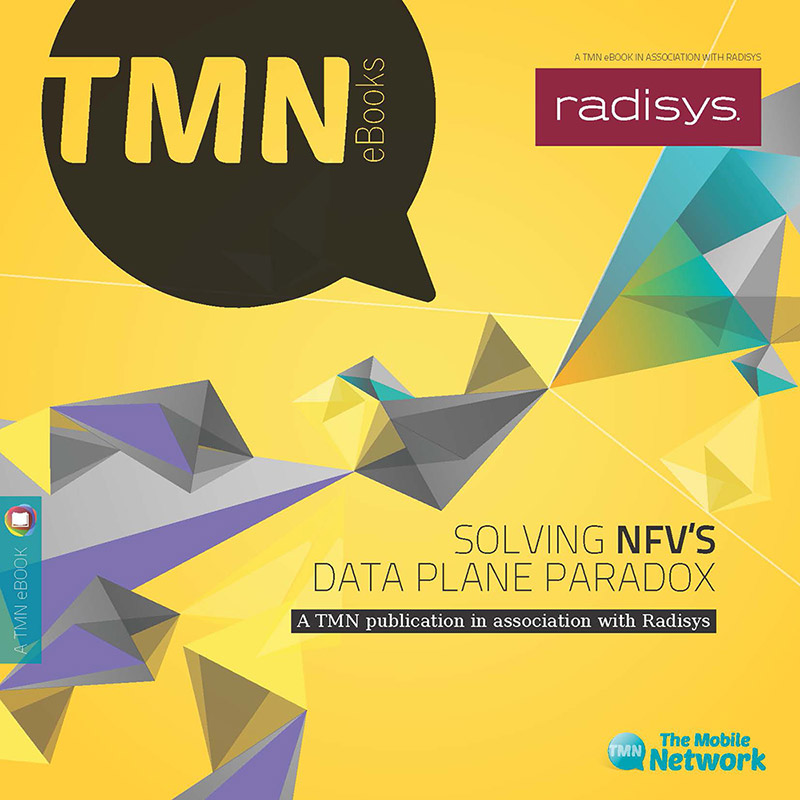 A great deal of focus has been given to the benefits that Software Defined Networks (SDN) and Network Functions Virtualization (NFV) can bring to operators.
The double promise of reduced OPEX and increased revenues is attainable. Read how to meet this promise in this illustrated ebook brought to you by The Mobile Network and Radisys.
We respect your privacy and will NOT sell your data.